180 + 60 minutes for free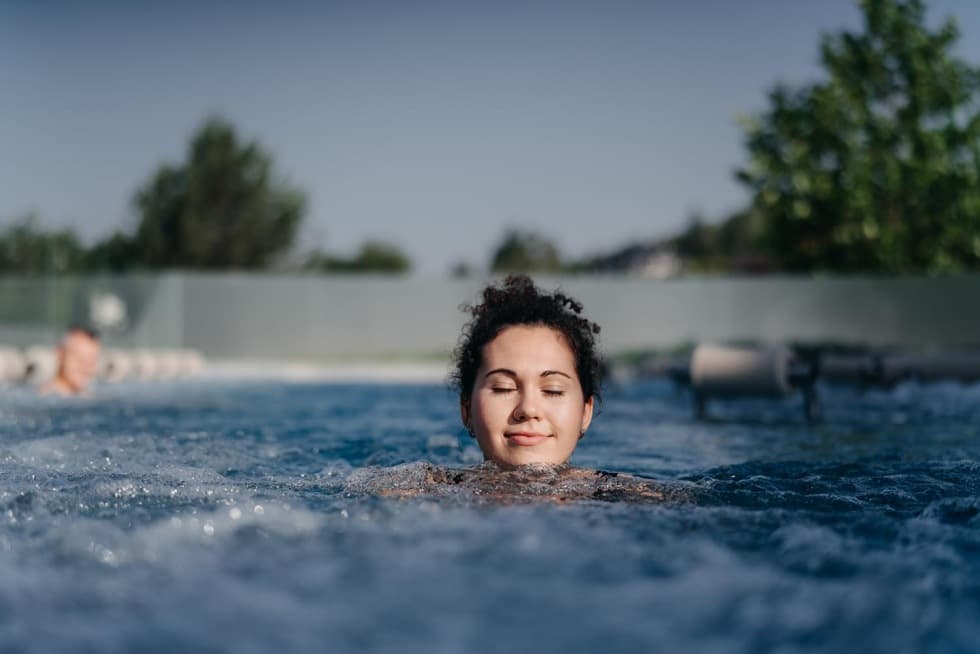 Now you can enjoy even more relaxation all summer long!
From June 1, you will receive extra 60 minutes for free for every 180 minute entry!
Experience a summer full of thermal pools and sunbathing on outdoor swings where you don't have to think about time.
180 + 60 minutes for free lasts until further notice and can be combined with other promotions listed on your vouchers.