180 + 60 minutes for free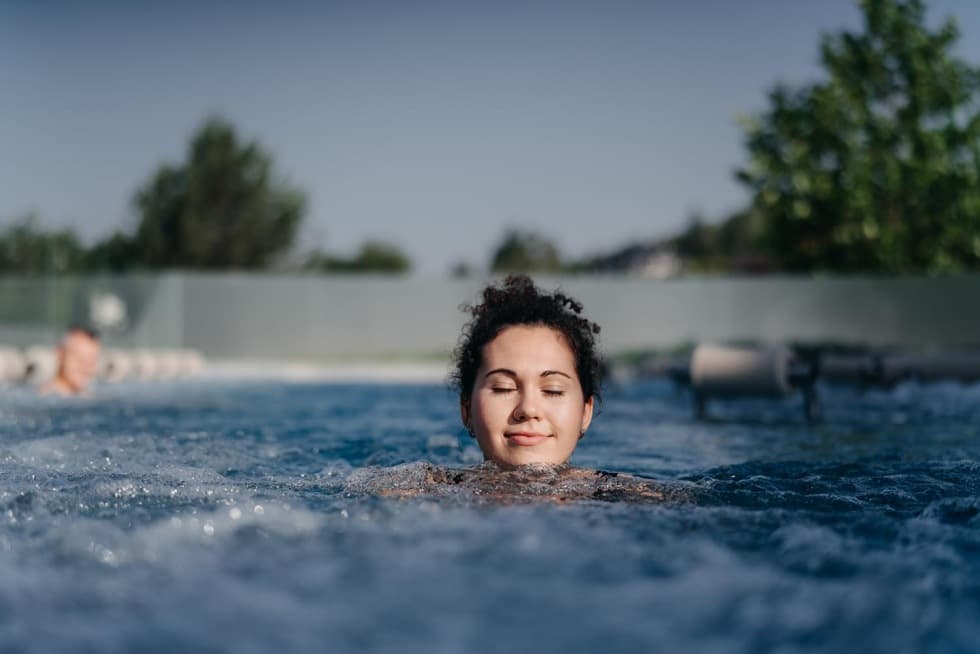 Dear clients,
Now you can enjoy even more relaxation!
If you stay in our wellness center for 180 minutes, you get additonal 60 minutes for free! In total, you can enjoy up to 240 minutes full of heated saunas, thermal pools and sunbathing in the outdoor area.
The promotion is valid until further notice.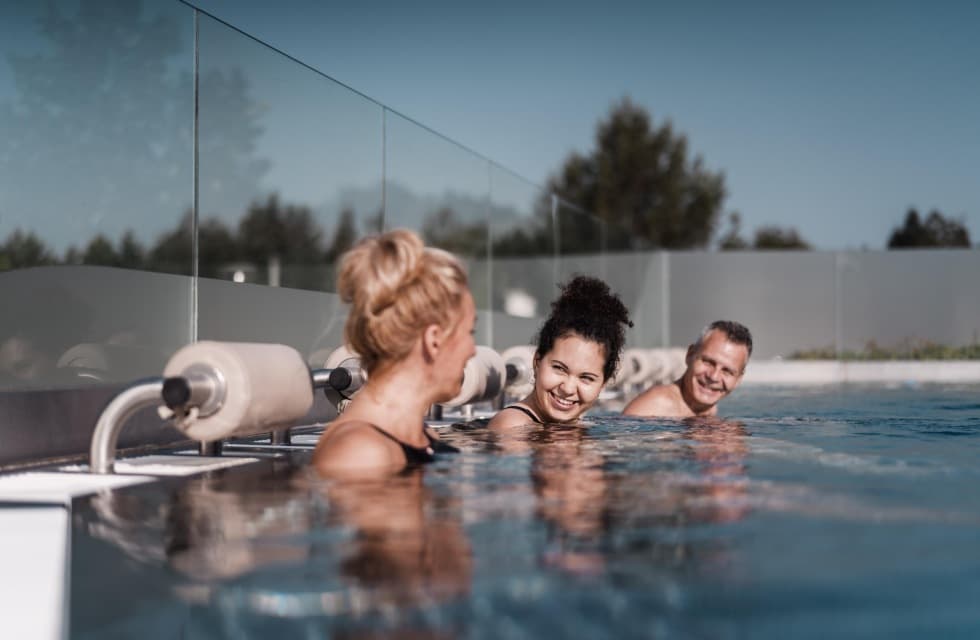 We are very happy that we can finally open your favorite wellness Infinit Maximus with sauna ceremonies and a steam baths.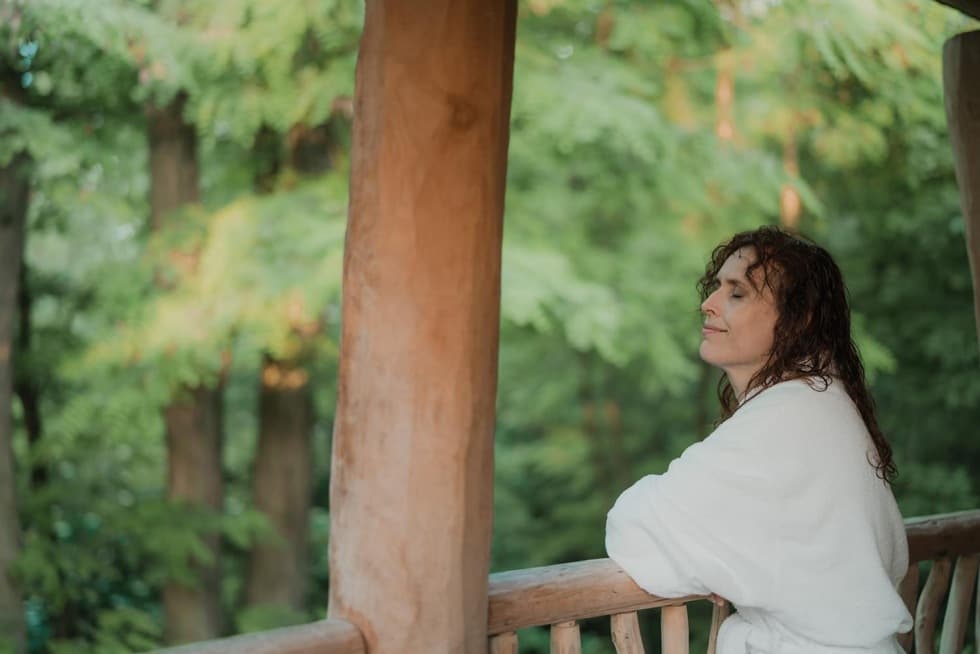 We are looking forward to seeing you in longer opening hours from Friday, June 12.