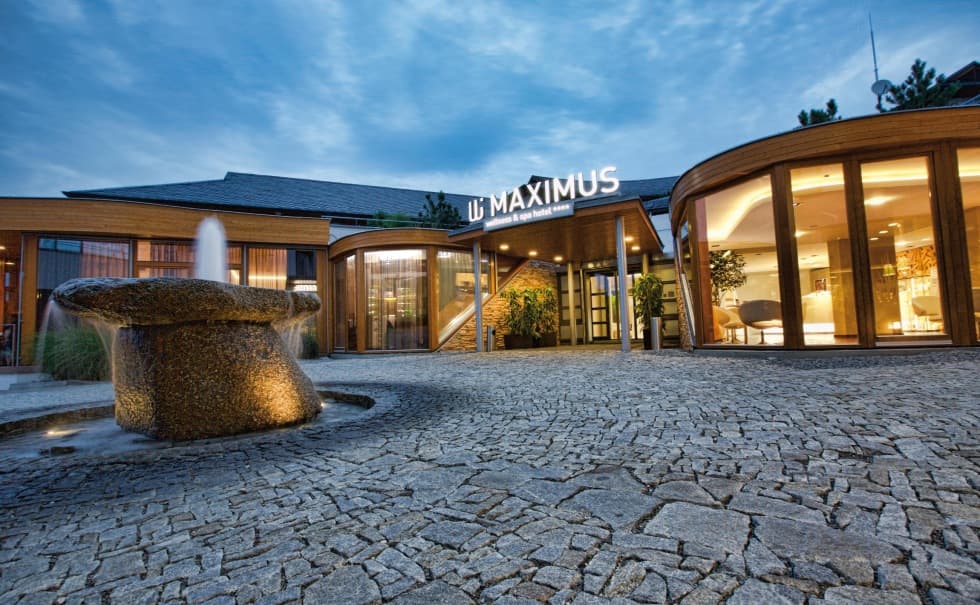 As of May 10, the hotel shuttle bus stop has been moved to the U Zoologické zahrady 2 stop until further notice.

When arriving at the wellness center by car, please expect a longer journey time, due to repairs on the dam, traffic is controlled by traffic lights.
Thank you for your understanding.