New years eve sauna night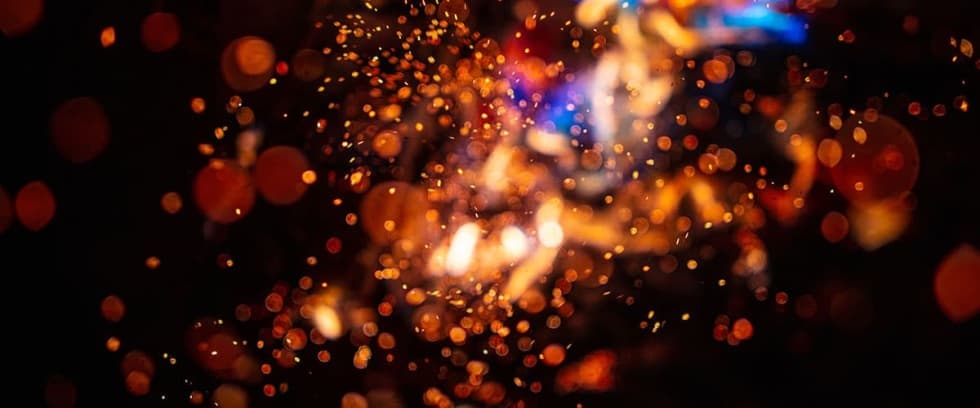 Get ready for an unforgettable journey that will take you through the last hours of 2023!
In the first part of the sauna night, an energetic ride awaits you, accompanied by dynamic and exciting story ceremonies. Before the new year, we will join together in an outdoor midnight ritual on a field under the open sky. After midnight, our sauna dome turns into a natural oasis of calmness, where you can immerse yourself in a relaxing herbal ceremonies. Enjoy rituals with infusions, incense and fresh herbs which will help to harmonize your body, mind and soul.
Come and experience a magical night full of energy, transformation and new beginnings.
Sauna night includes:
Entrance to the wellness (thermal pools and sauna world) for 5 hours
Outdoor swimming in pools and whirlpools under the starry sky
New Year's Eve photo booth
Welcome drink and refreshments in the form of a banquet
Carafes of water and fruit lemonade at all bars throughout the evening
A joint midnight ritual in the open air
Sauna shows and party ceremonies in the Sauna Dome
New Year's duo ceremony in the Sauna Dome
Relaxing herbal ceremonies in the Sauna on the lake
Rental of towels and sheets included in the price of entry + change of 2 pieces of linen free of charge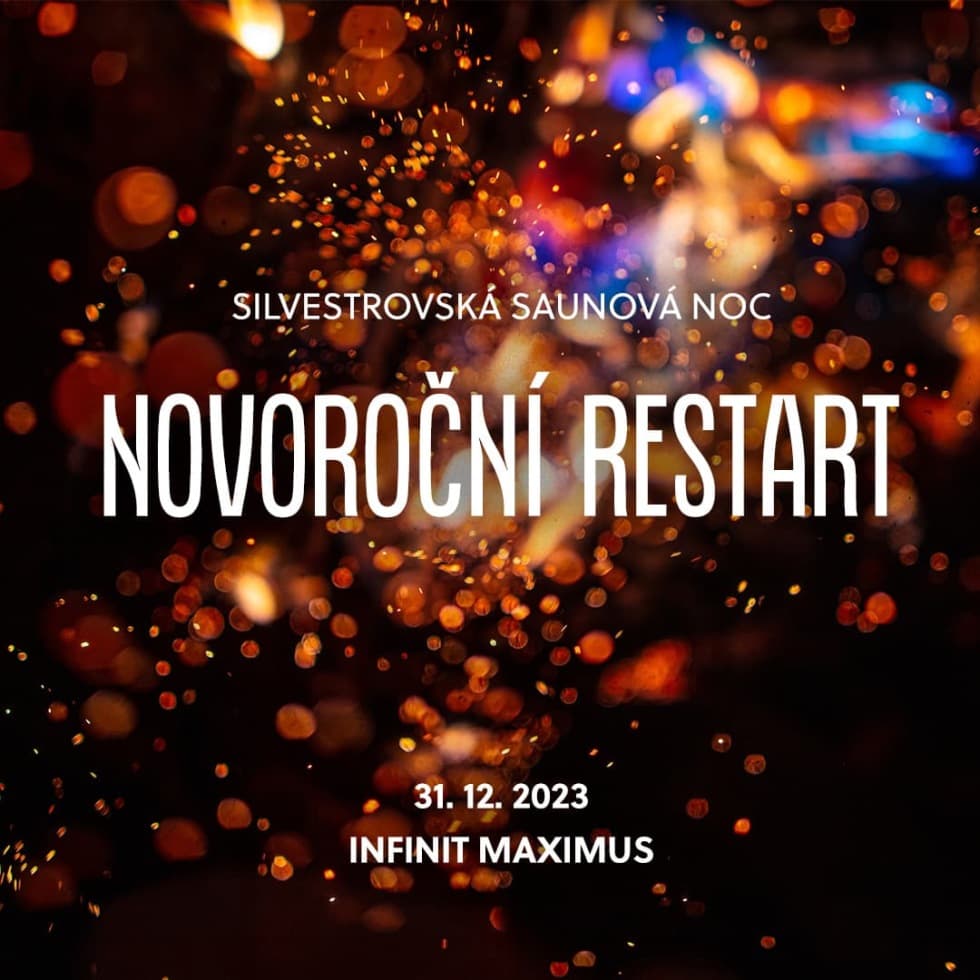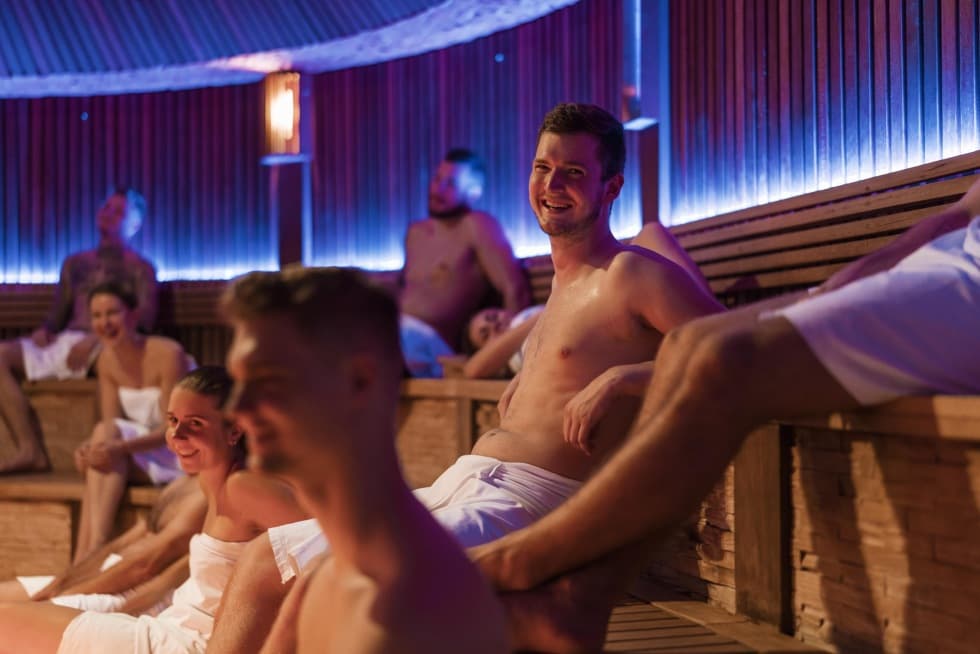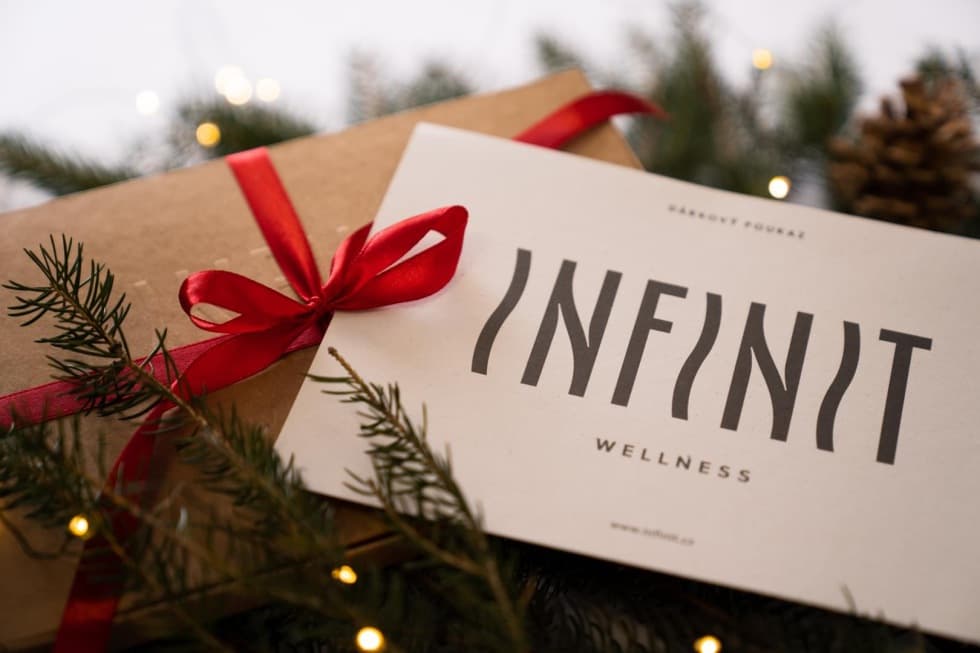 Christmas is just around the corner, and this year, you can pamper your loved ones, family, business partners or yourself with a gift voucher.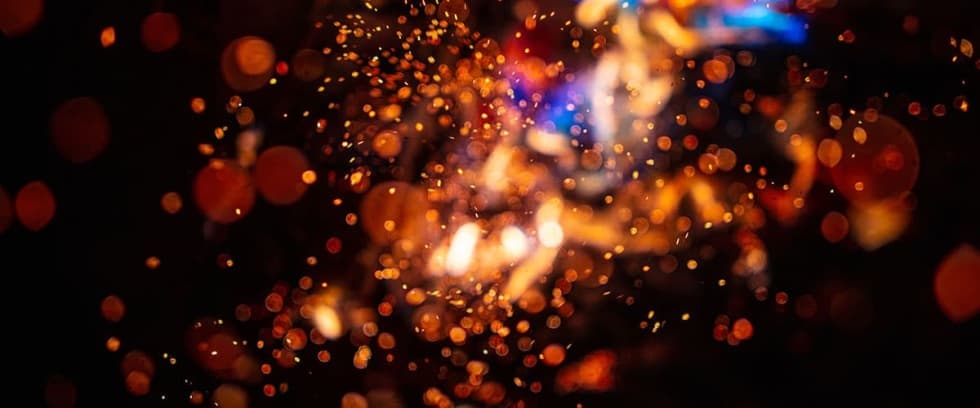 Embark on an unforgettable journey that will take you through the last hours of the year 2023!