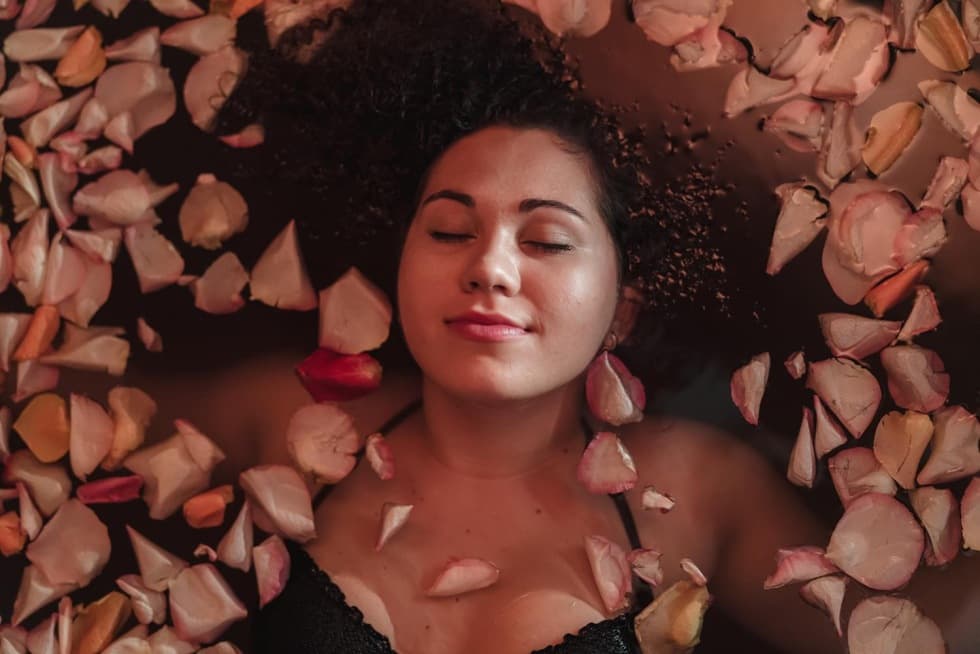 From Monday 31 May, you can enjoy the Bali bath, private whirlpool or hydromassage bath again.
Book your bath on tel .: +420 546 213 264 or e-​mail: maximus@infinit.cz.
There will be a towel and sheets available, which are washed in a professional laundry according to hygienic standards.
Please arrive at the reception in a respirator.
It will be necessary to prove yourself with a negative antigen test a maximum of 3 days old, or a PCR test a maximum of 7 days old.
We also accept confirmation from the employer about a negative antigen test performed not more than 72 hours ago.
A negative test is not required for clients with a certificate of completed vaccination (at least 14 days must have elapsed since the last dose) and also for clients who have experienced laboratory-​confirmed Covid-​19 disease in the last 180 days, have finished their isolation period and show no signs of disease.
The entire area will be properly disinfected, cleaned and prepared under strict hygienic conditions before and after your visit.
Opening hours:
Mon – Sun 9: 00–22: 30
We look forward to seeing you!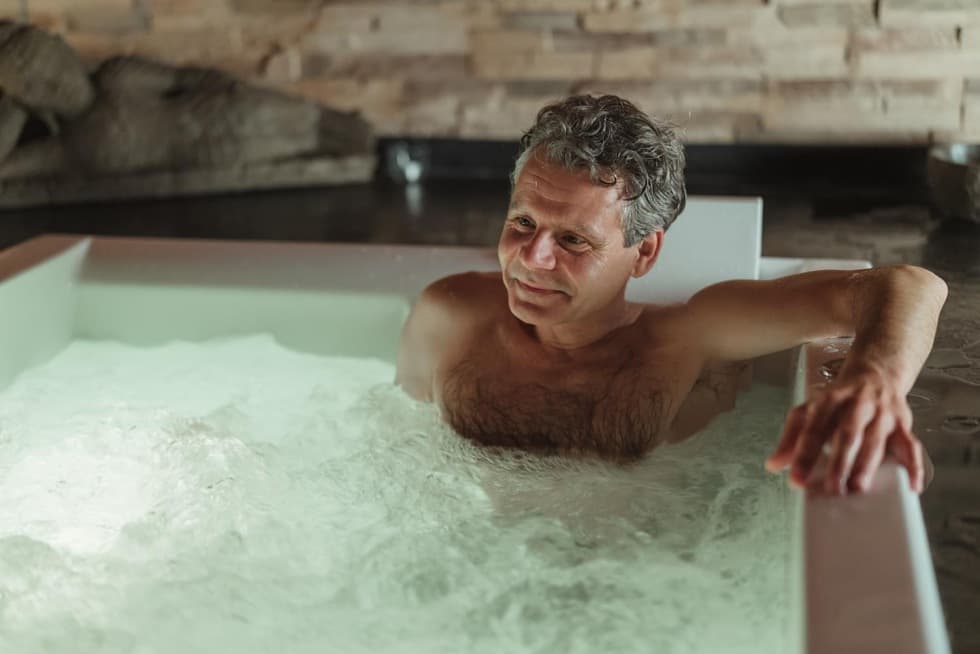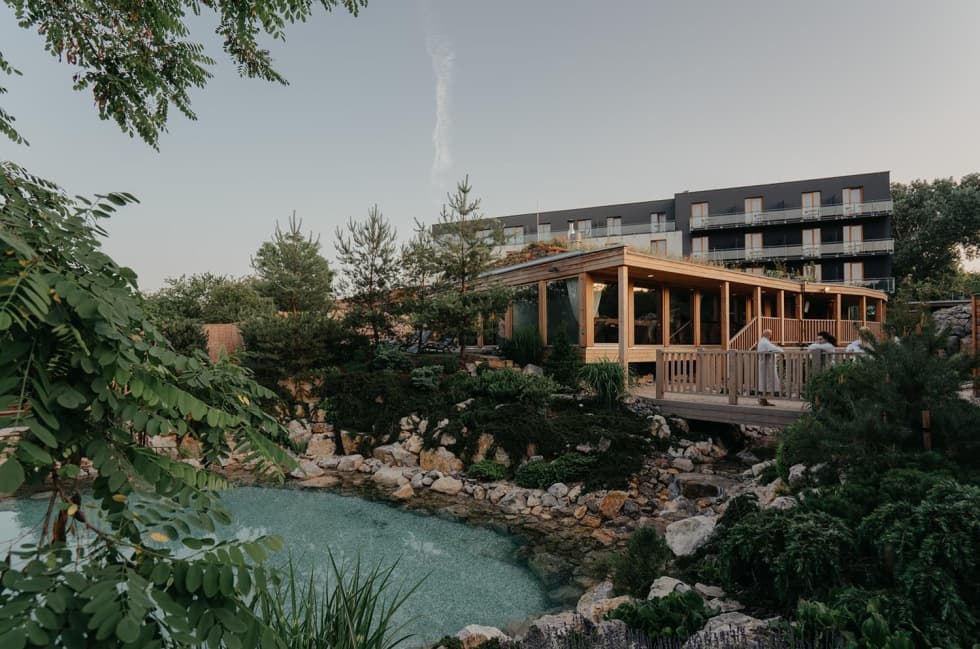 We are looking forward to seeing you in our saunas, thermal pools, or private baths and massages.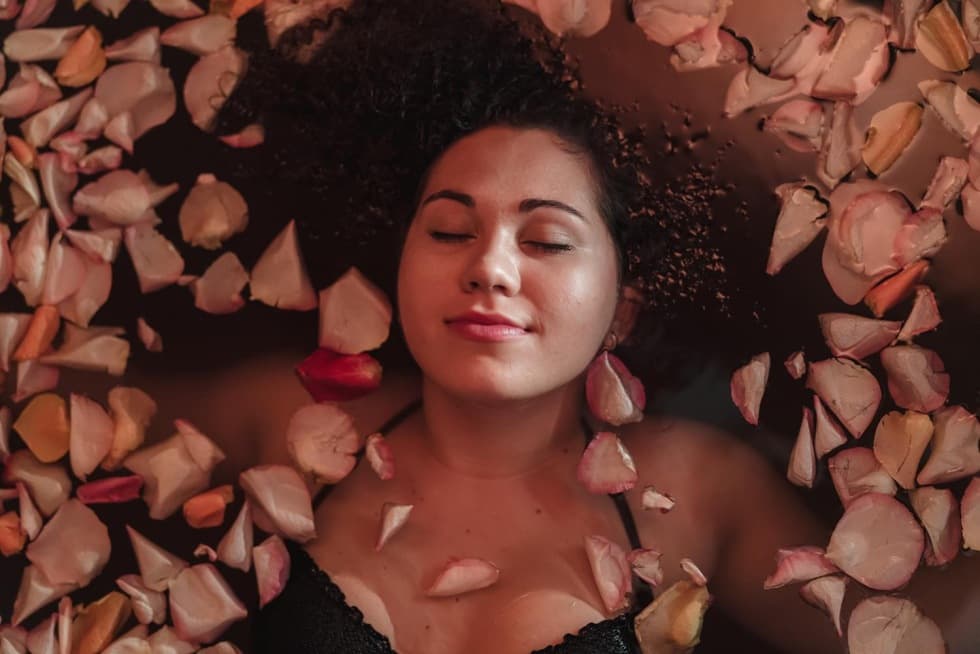 The private baths will reopen for you on Monday, May 31. We accept reservations now.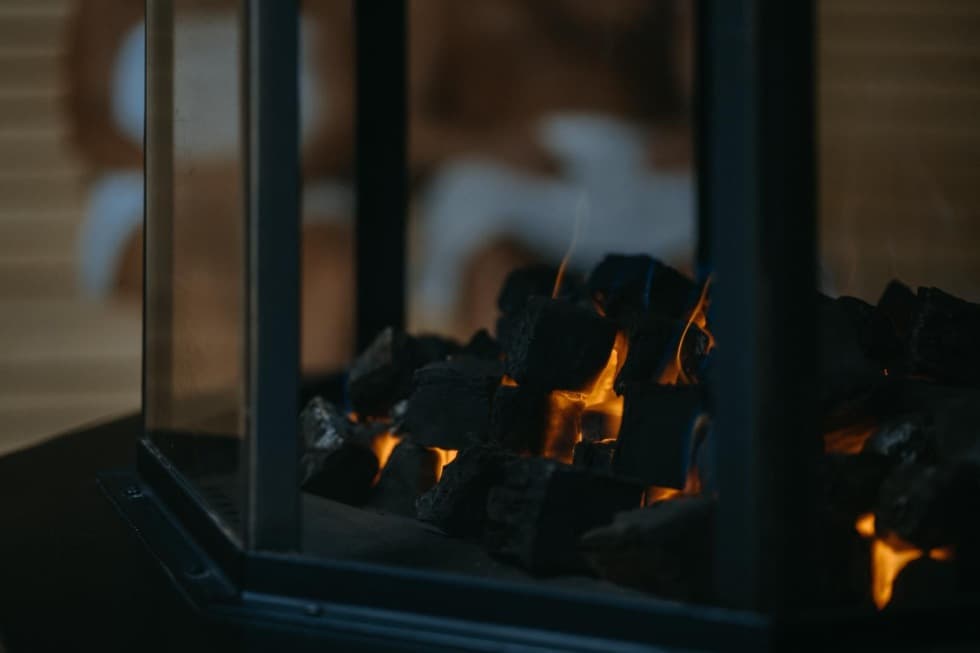 Due to the closure of wellness centers, we extend the validity of vouchers until summer 2022.