Retro new year's eve sauna night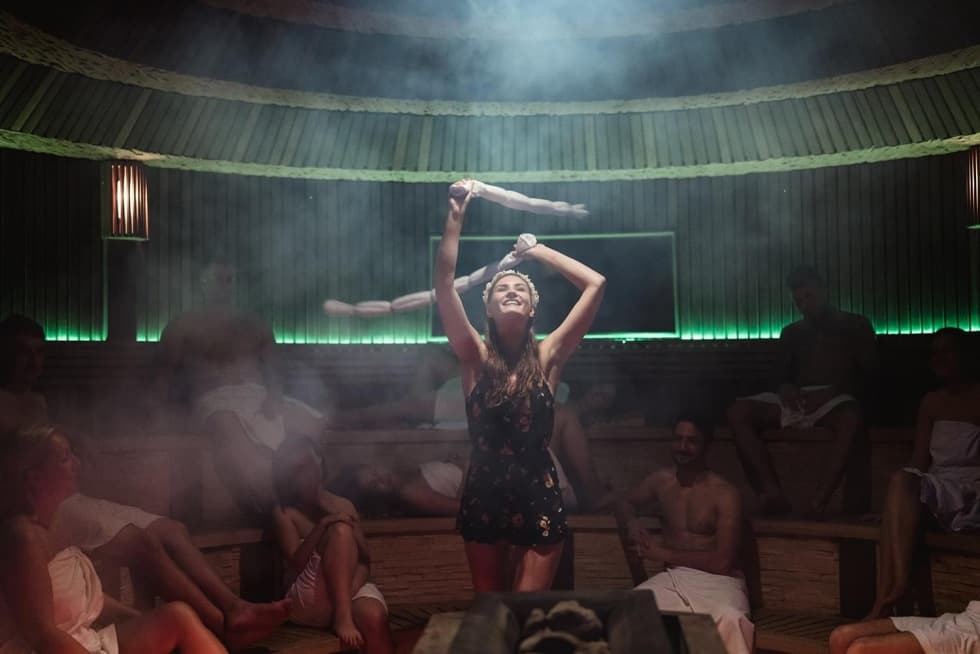 Celebrate the arrival of the New Year by remembering the past.
The last day of the year, the wellness will be wrapped in a retro style and will remind you of the times of the First Republic, the speed and energy of the swing, or the wild colors of the disco.
Get ready for a night full of fun shows, period music and welcome the year 2022 in style.
The capacity of the sauna night is limited, sales are only possible online, or with pick-​up at the reception.
The sauna night costs 2 790 CZK.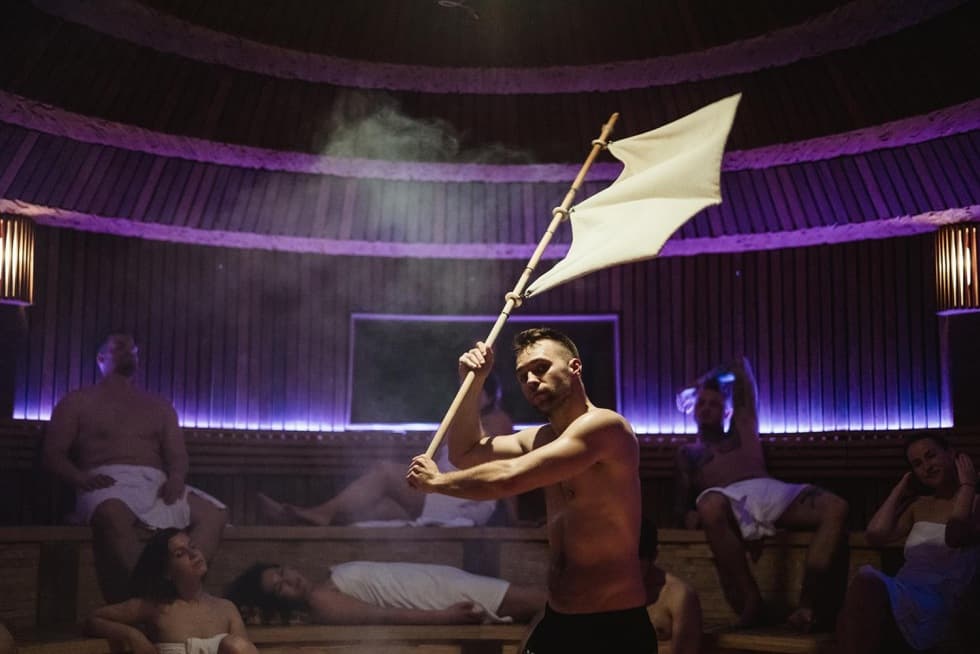 Important information:
The sauna night order must be paid within 5 days of its creation, but no later than 30 December 2021, otherwise it will be canceled.
Collection of the voucher upon arrival at the event is possible in case of payment in advance.
Collection of a gift voucher with payment at the reception is possible no later than 30.12.2021.
Until 27 December 2021, payment is possible by bank transfer, online card or Benefit Plus payment gateway.
Until December 29, 2021, payment by card online or Benefit Plus payment gateway is possible.
Cancellation of the voucher is possible until 22.12.
From 22.12. it is no longer possible to cancel or use the voucher for another sauna night.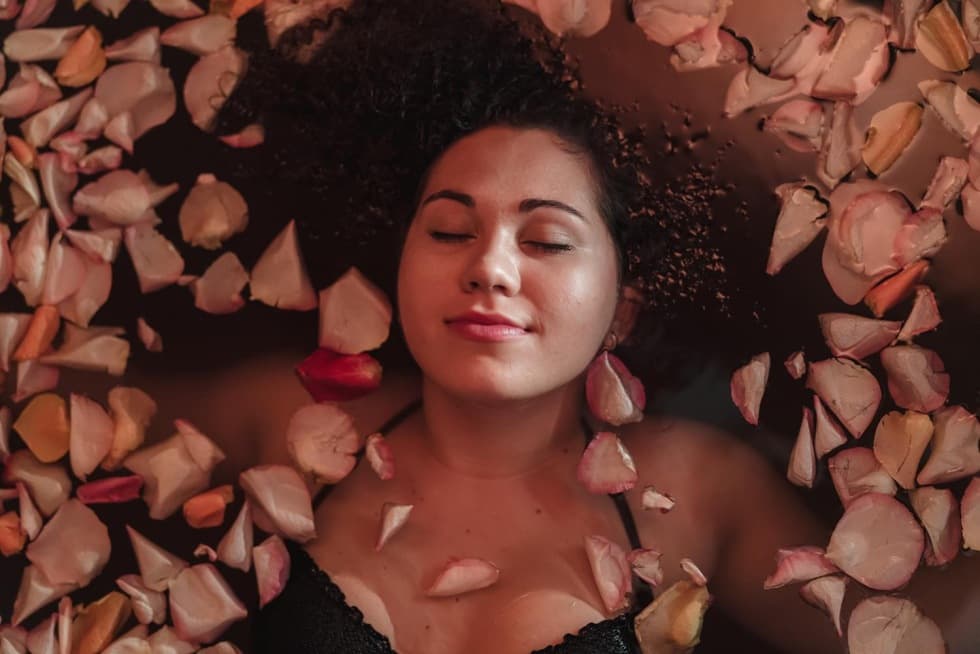 The private baths will reopen for you on Monday, May 31. We accept reservations now.