Retro New Years Eve sauna night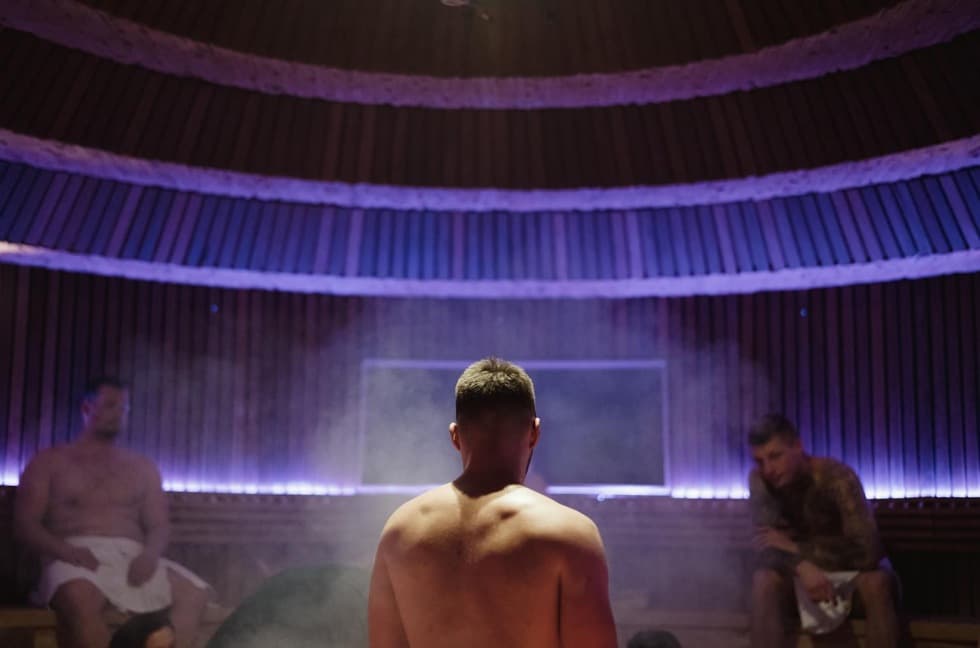 Dear customers,
Celebrate the arrival of the New Year by remembering the past. The last day of the year, the wellness will be wrapped in a retro style and will remind you of the times of the First Republic, the speed and energy of the swing, or the wild colors of the disc.
Get ready for a night full of fun shows, period music and welcome the year 2021 with us in style.
Sauna night includes:
• 5-​hour access to the wellness (thermal pools and sauna world)
• Outdoor swimming in pools and whirlpools under the starry sky
• Welcome drink Prague Spring /​ non-​alcoholic rose sparkling wine
• Carafes with water, fruit lemonades at all bars throughout the evening
• Refreshments in the form of a banquet
• Accompanying program in indoor wellness
• Thematic sauna shows in the Sauna Dome
• New Year's toast accompanied by fireworks
• Photo corner with props
• Sauna ceremonies with natural peelings in Sauna on the lake
• Themed decorations and music in saunas
• Rental of a towel and sheets included in the price of admission
• Possibility to change 2 pieces of linen free of charge
• Entry possible from 20:30
Tickets available HERE.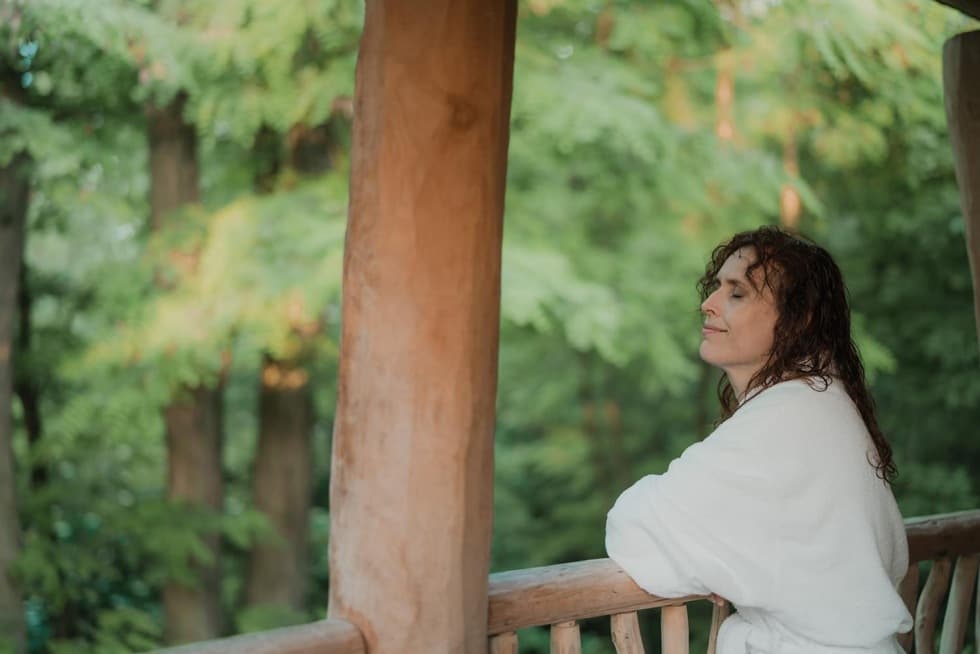 We are looking forward to seeing you in longer opening hours from Friday, June 12.