Wellness without restrictions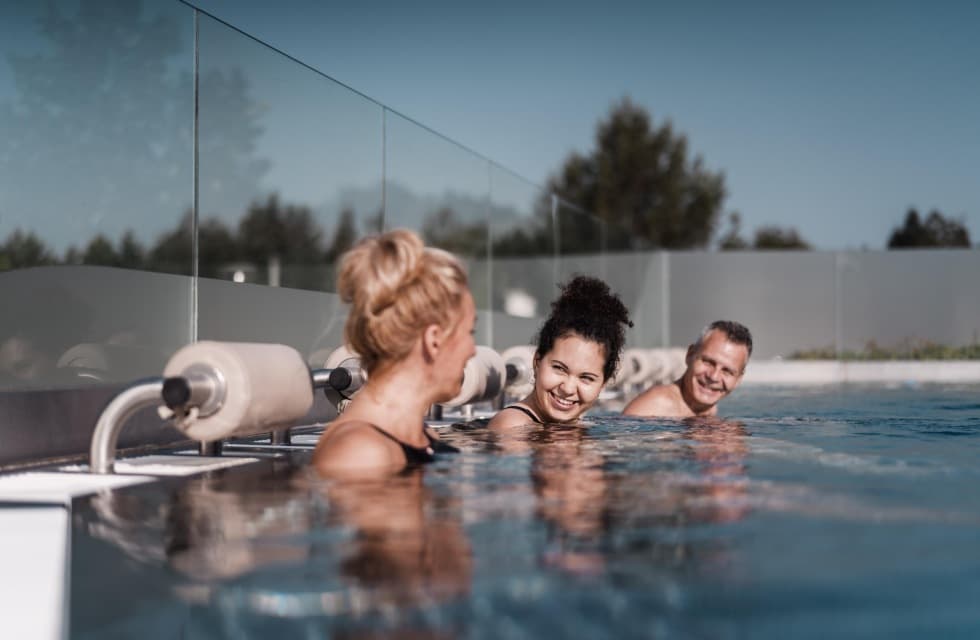 Dear customers,
Your favorite wellness Infinit Maximus is open without restrictions.
The safety of clients and employees is still an absolute priority for us, so everything will continue to take place under appropriate hygienic conditions.
Mandatory hand disinfection before entry.
The ice well is temporarily out of order.
Disinfection available to customers in all areas.
Regular disinfection of touch points by staff.
No entry for people with fever or respiratory disease.
Validity of all vouchers purchased before 12.3. will be automatically renewed for 6 months (you do not need to contact us).
We look forward to your visit!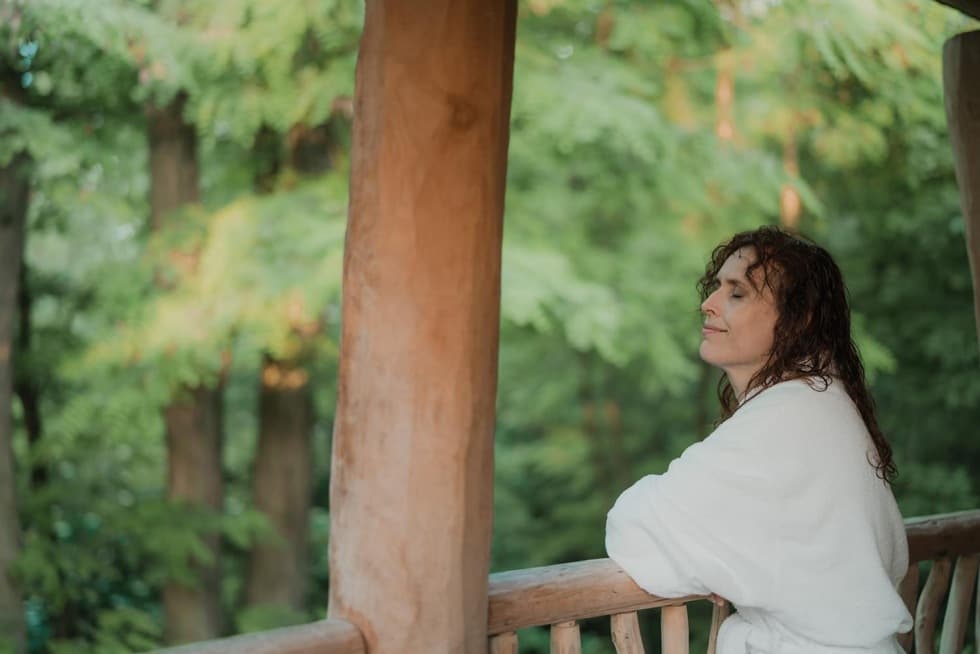 We are looking forward to seeing you in longer opening hours from Friday, June 12.