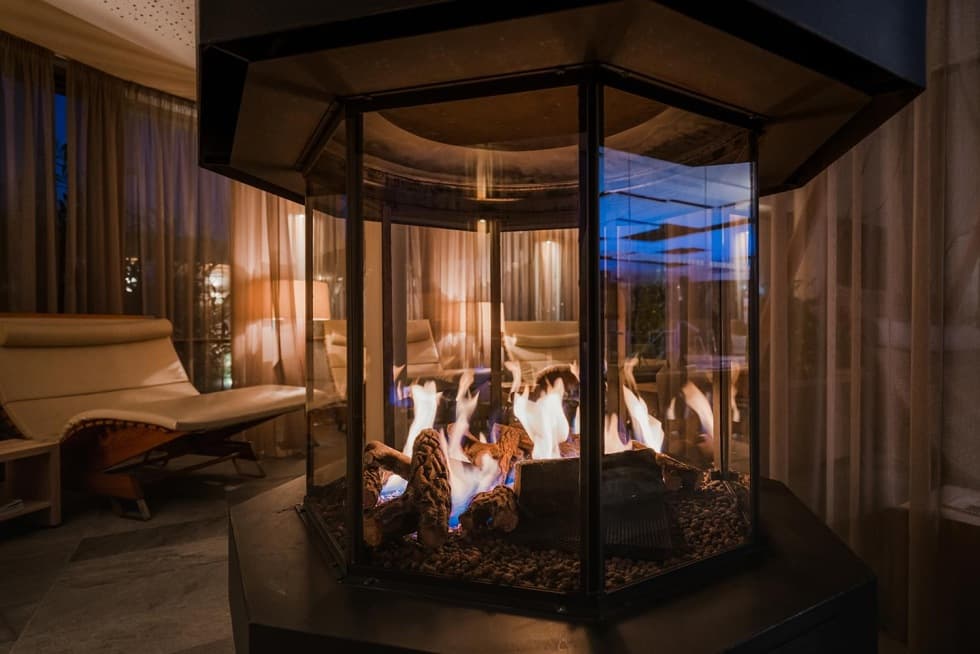 Opening hours
Wellness
Mon–Fri 10:00–22:00
Sat, Sun 9:00–22:00
Massages
9:00–22:00
Private baths
9:00–22:00
BILLING INFORMATION
Wellness resort, s.r.o.
Hrázní 327/​4a
Brno – Kníničky, 635 00
IČO: 03688054
DIČ: CZ03688054
There is an outdoor car park in front of the entrance to the wellness area and a lower car park at the Sokolské koupaliště, where you can park for free.
You can park your car in the indoor garage for 50 CZK /​ hour
(500 CZK for 24 hours).
ARE YOU LOOKING FOR DIFFERENT INFINIT WELLNESS CENTER?