We open on Thursday, December 3rd! More info here.
Massages and private baths can already be booked at +420 546 213 264.
Stop. Exhale. Experience a feeling of relaxation, joy and inner peace in the world of Infinit. Forget the surrounding world for a moment and let yourself be carried away by an experience that will charge you everyday.
Opening hours
(from december 3rd)
Wellness
10:00 - 22:30
Massages and private baths
9:00 - 22:00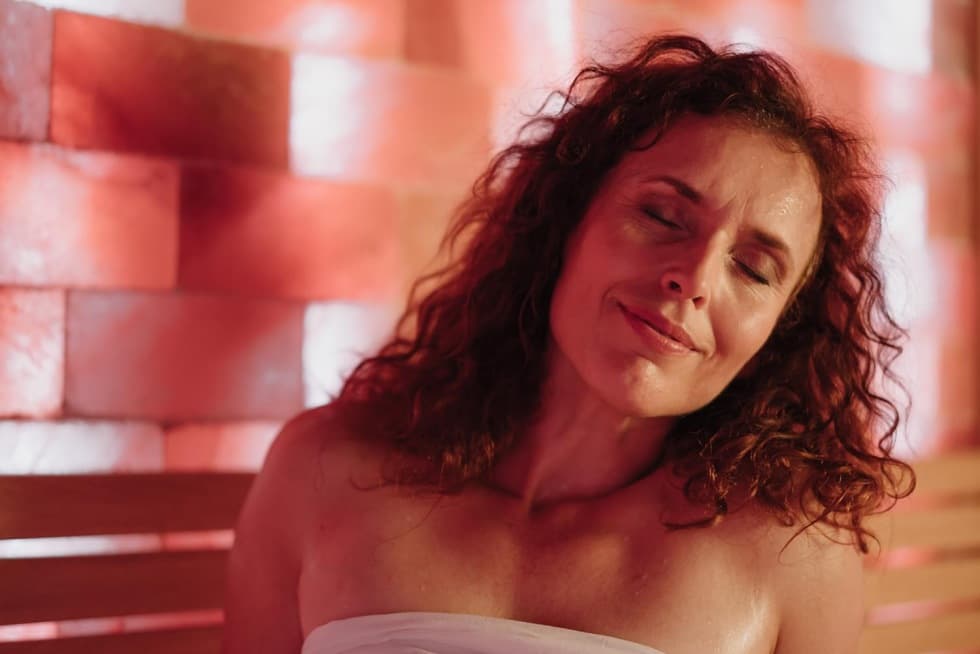 We are pleased to announce that the doors of the thermal pools and sauna world will reopen on December 3rd! From thursday, the entire Infinit Maximus complex will be open, including massages and private baths.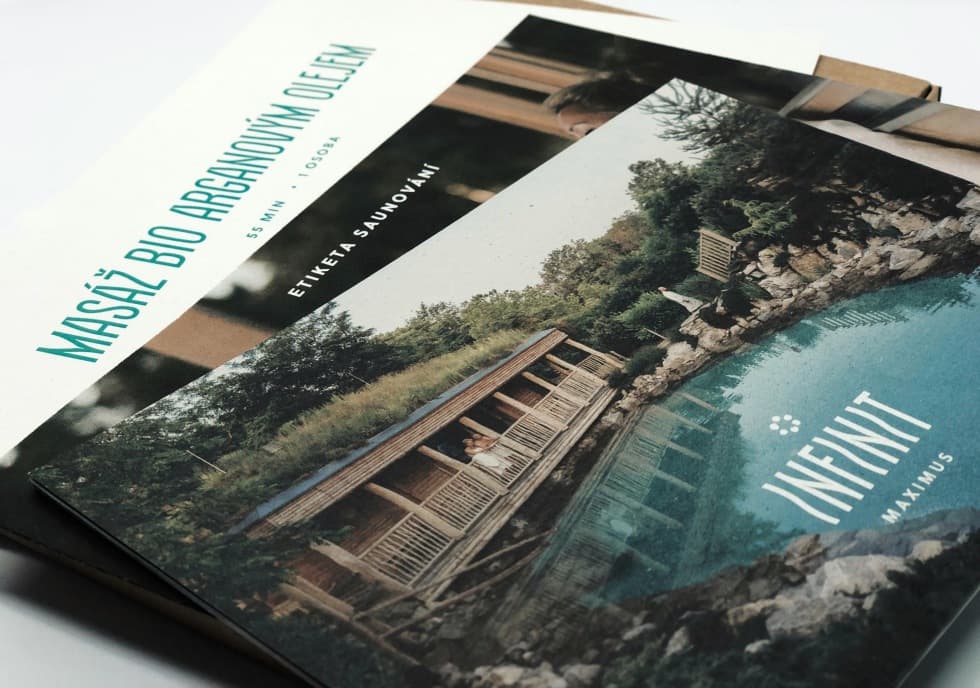 Gift vouchers from the e-shop will be available for pick-up from Monday 9.11. 2020 at Infinit Maximus reception.
Make the most of our services, register and get the best prices for your relaxation with our Infinit card.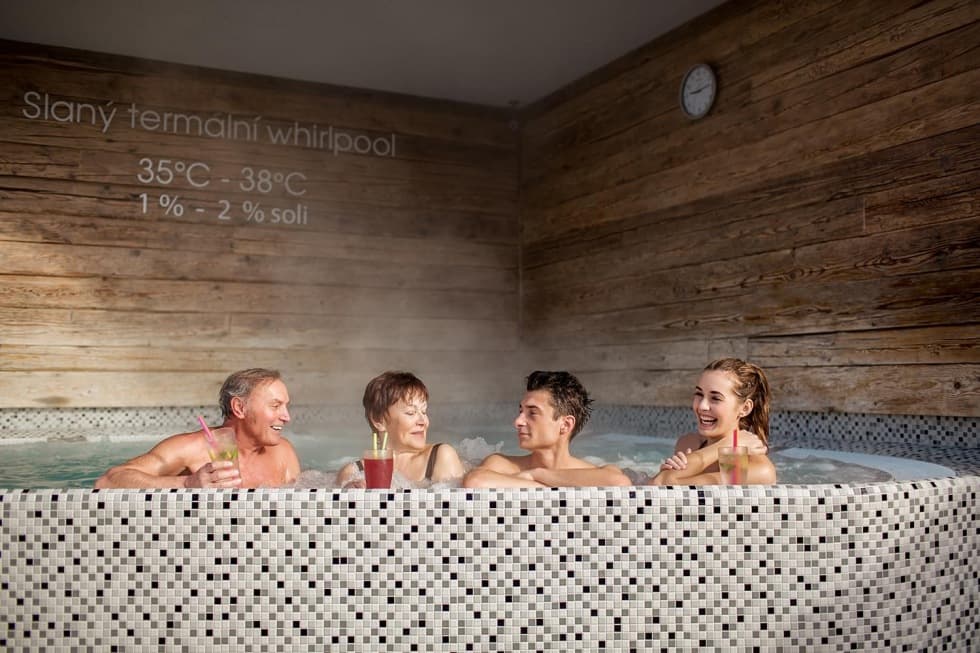 GET TO KNOW OTHER INFINIT WELLNESS CENTRES