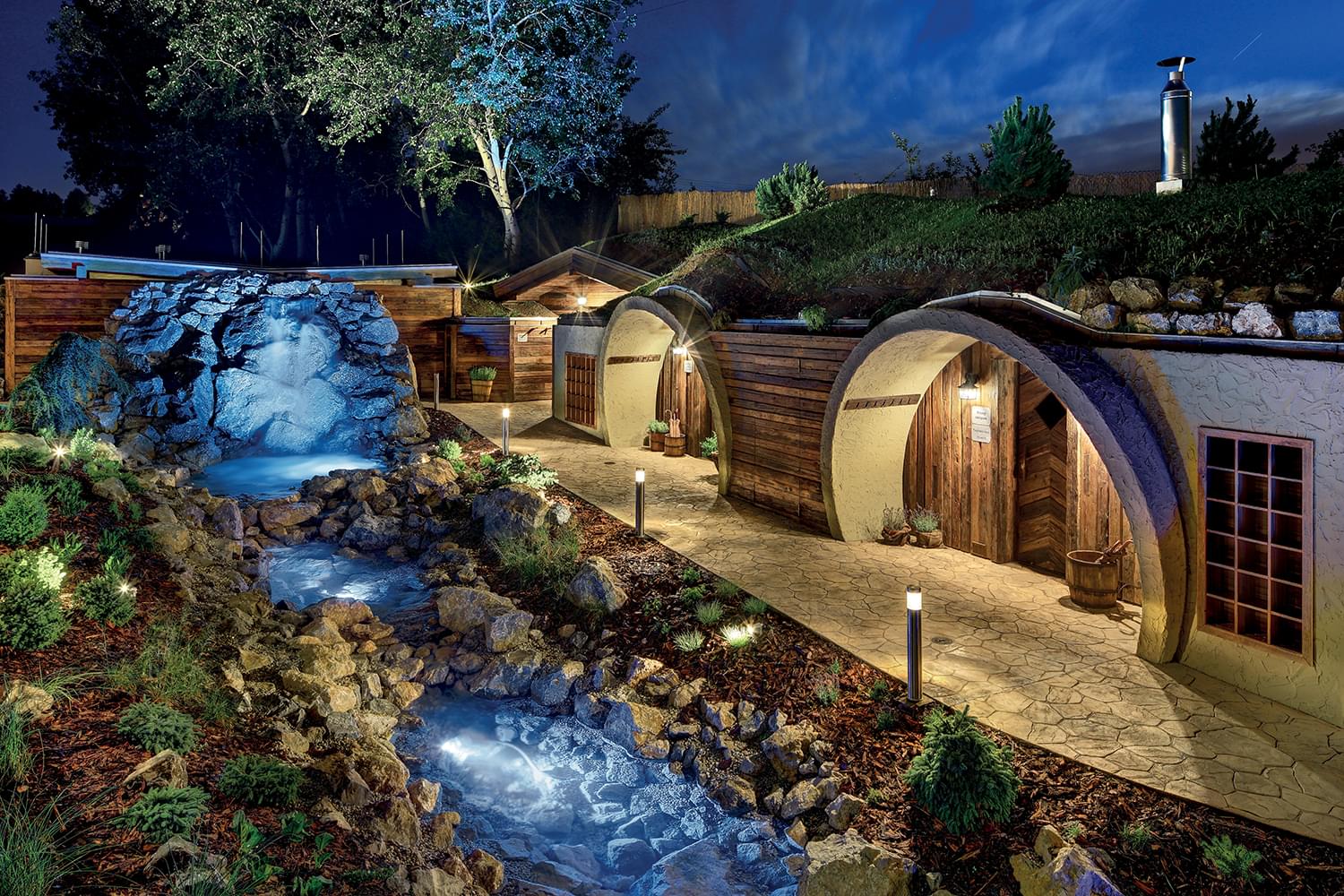 Let yourself be carried away by the Infinit Maximus wellness atmosphere with its rich sauna and pool program.
Every sauna night has a rich program in the form of sauna ceremonies in the Sauna Dome, directed by our experienced sauna masters. In the Sauna on the lake you can enjoy ceremonies with special peelings, which are tailored to the theme. You can also enjoy light snacks in the form of a buffet, welcome drink, water jugs at each bar and themed décor. Themes of sauna nights vary depending on the season and important holidays.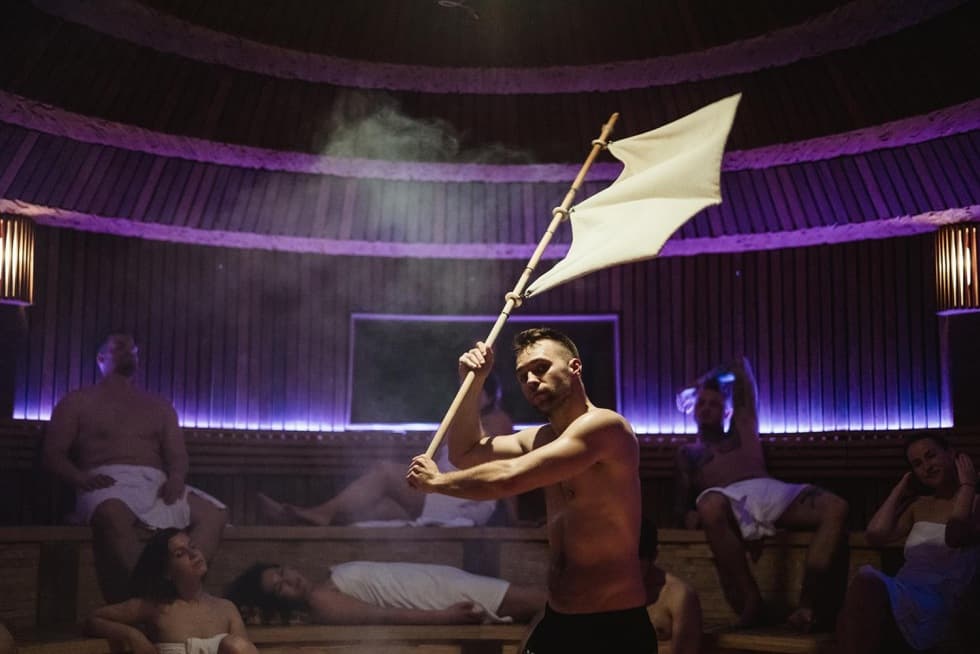 New Years eve sauna night
Welcome the year 2023 in style.
For one evening, our wellness center will turn into a party full of stars of the silver screen and transport you to the world of famous movie blockbusters. Experience the unforgettable end of this year in heated outdoor pools, saunas and especially at sauna ceremonies full of well-​known melodies and stories. You will also try herbal ceremonies with the scent of dried and live herbs, essences or incense.
Please your loved ones, family, business partners or yourself by buying a gift voucher to one of our wellness centers or choose a sauna kilt for a better sauna experience.