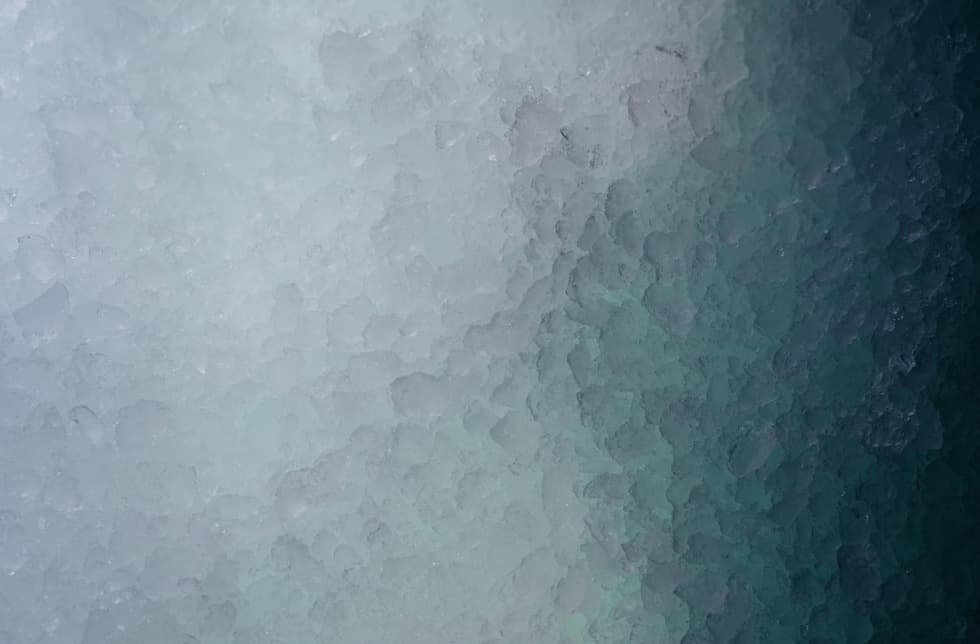 Dear customers,
Our e-​shop is up and running, and you can choose gifts which will make your loved ones double happy - when they get them and when they use them.

All gift vouchers that were still possible to use as of 9 October 2020 (even after the extension) will be automatically extended for another six months.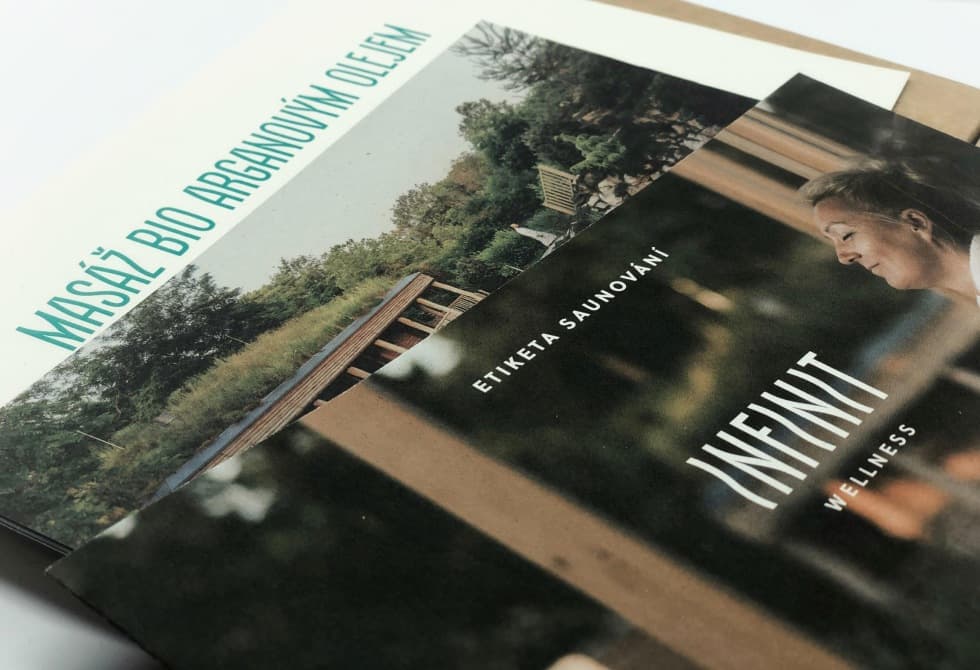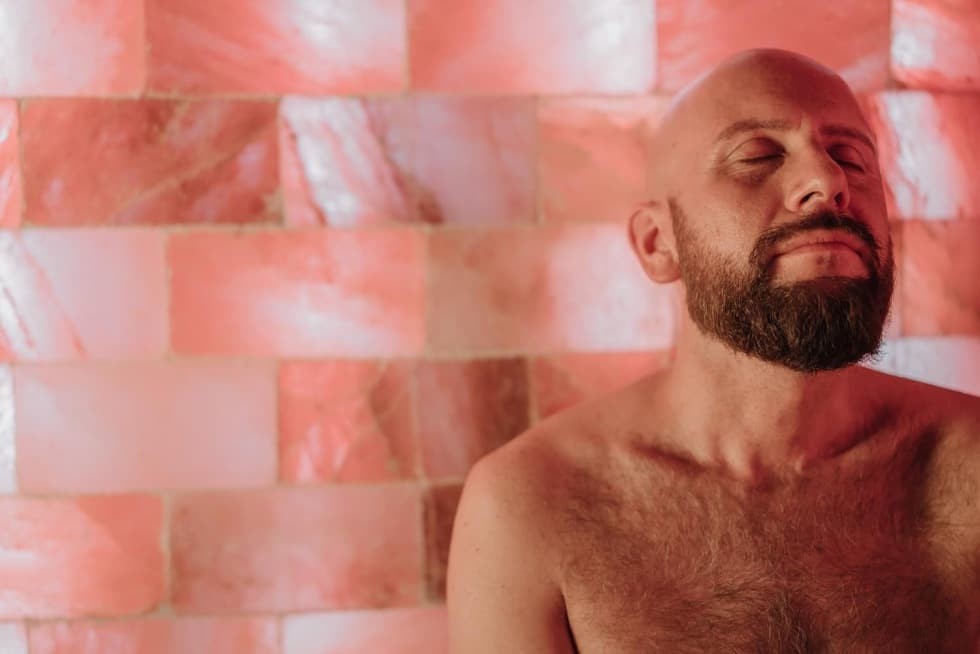 The new client zone will allow the owner of the Infinit card to view his account and top up credit.