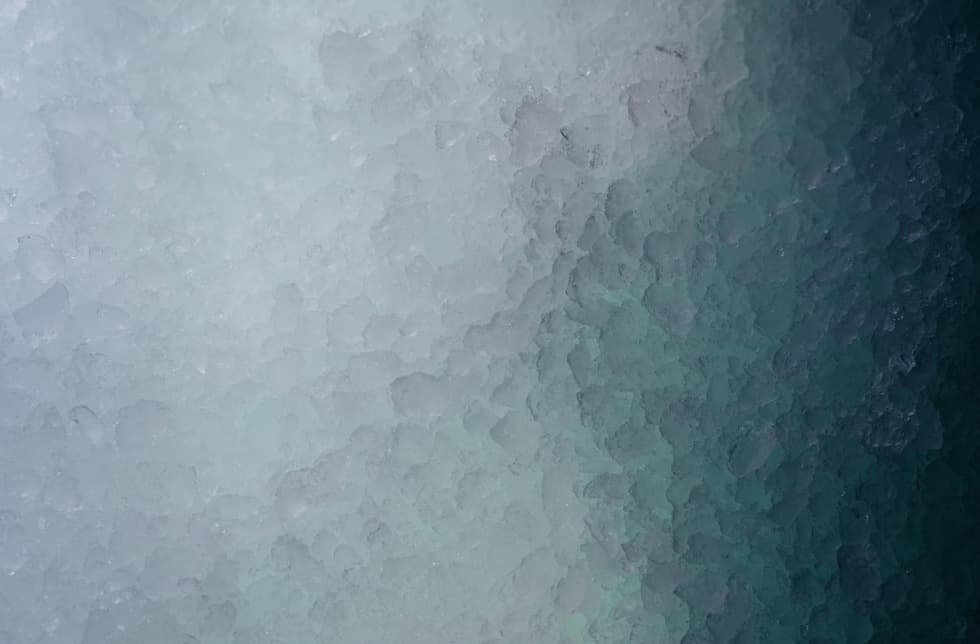 Dear customers,
Our e-​shop is up and running, and you can choose gifts which will make your loved ones double happy - when they get them and when they use them.

All gift vouchers that were still possible to use as of 9 October 2020 (even after the extension) will be automatically extended for another six months.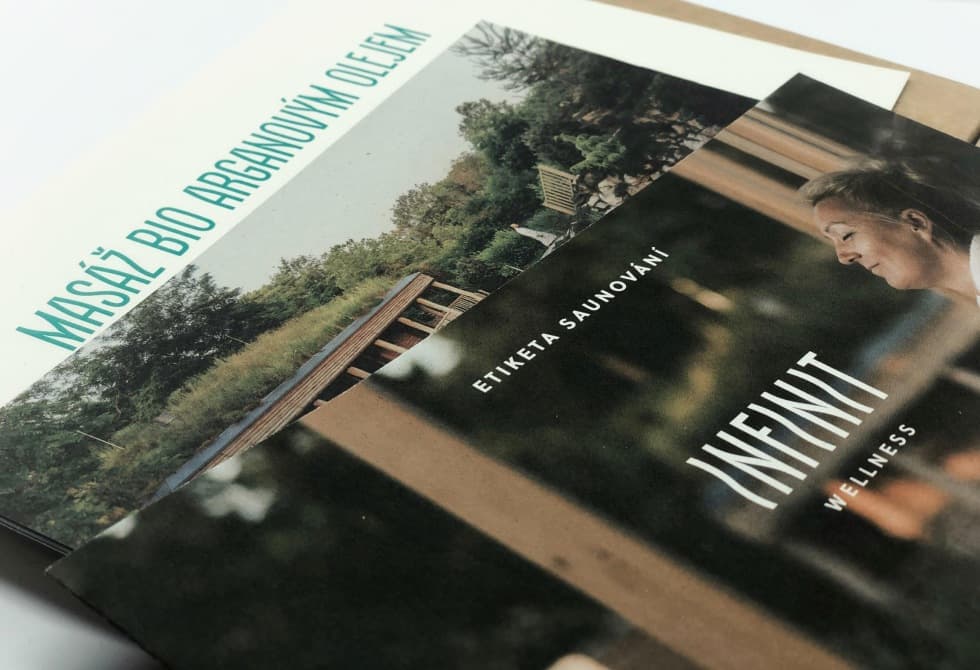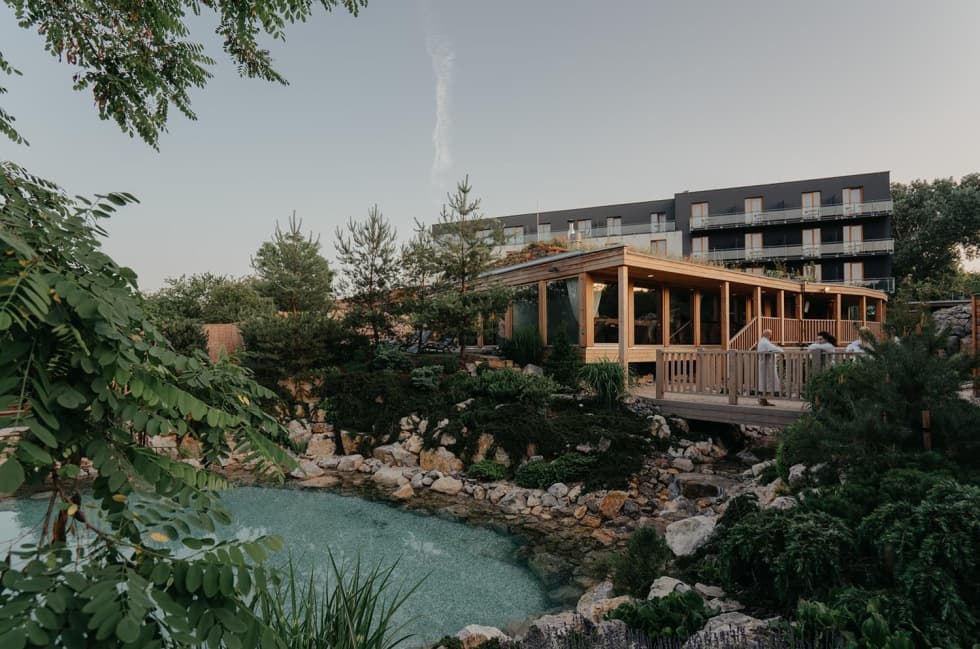 We are looking forward to seeing you in our saunas, thermal pools, or private baths and massages.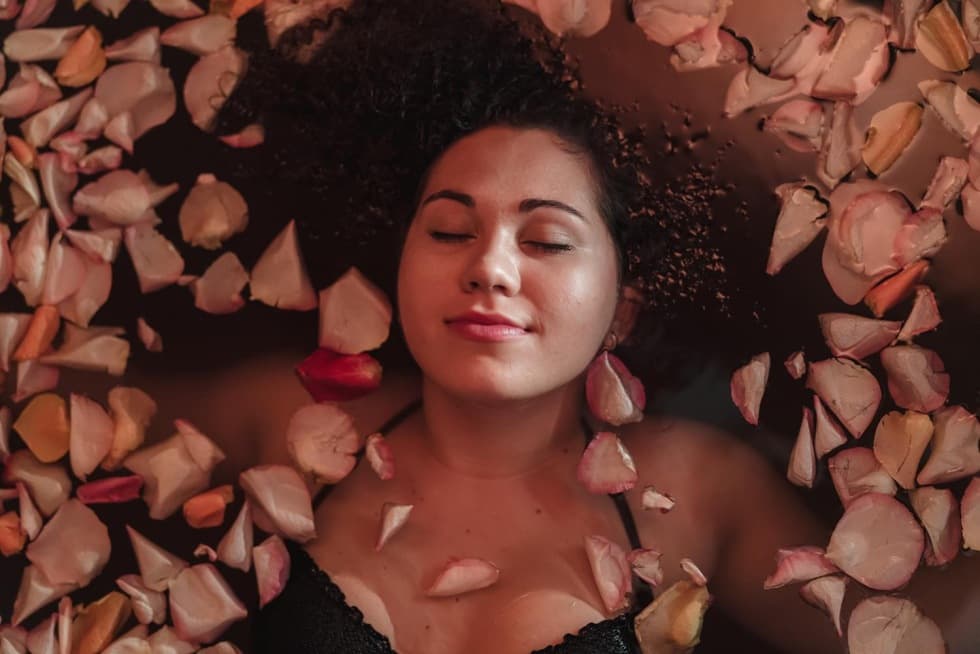 The private baths will reopen for you on Monday, May 31. We accept reservations now.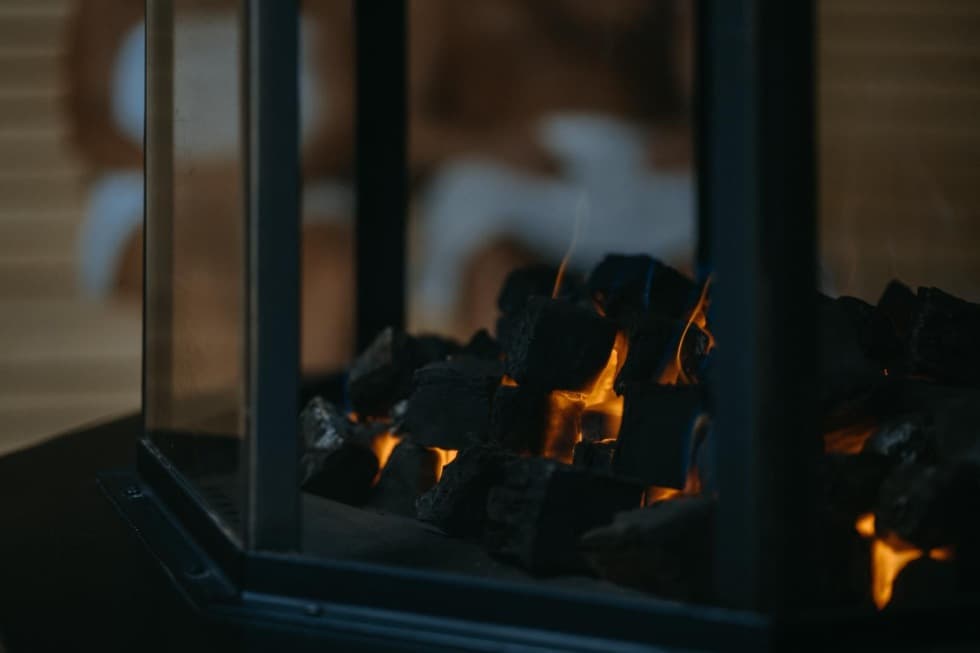 Due to the closure of wellness centers, we extend the validity of vouchers until summer 2022.