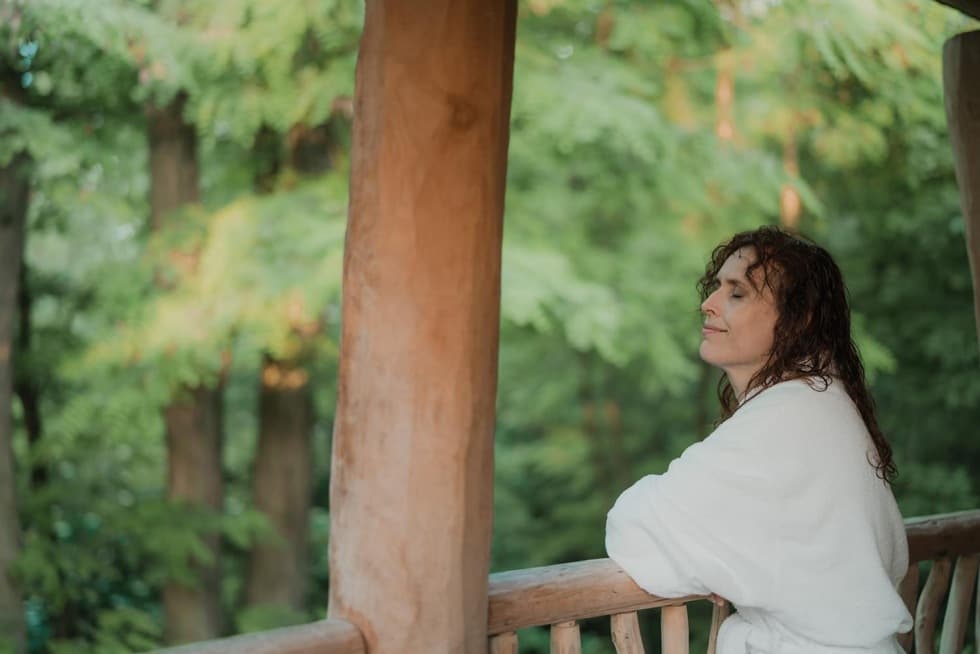 Dear clients,
From Friday, June 12, 2020, you can visit us in new opening hours.
The thermal pools and saunas will now be open from 10:00 until 22:30 (Mon - Sun).
Massages and private baths will be open from 09:00 until 22:30 (Mon-​Sun).
We look forward to seeing you.
Your Infinit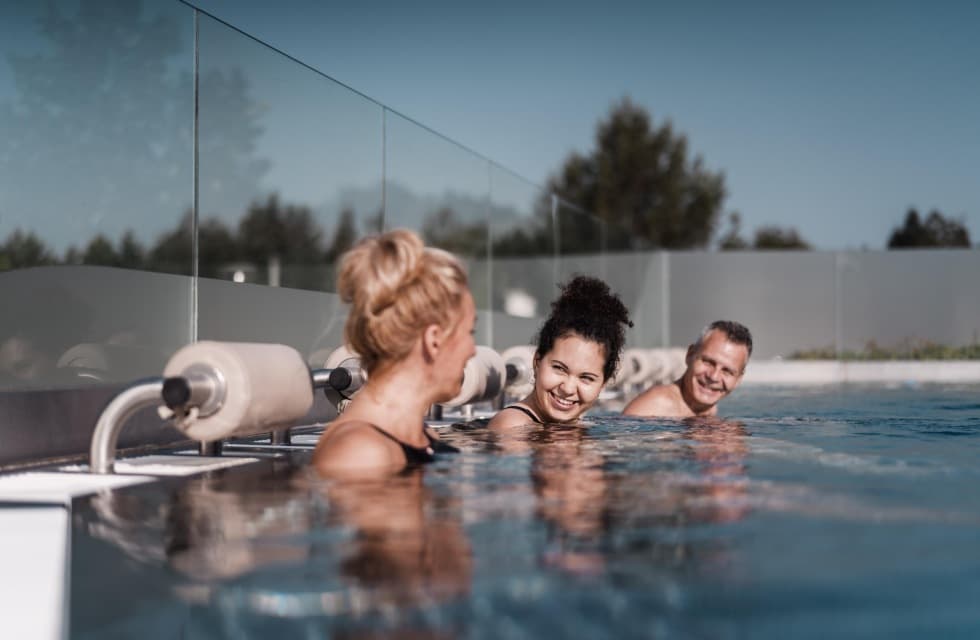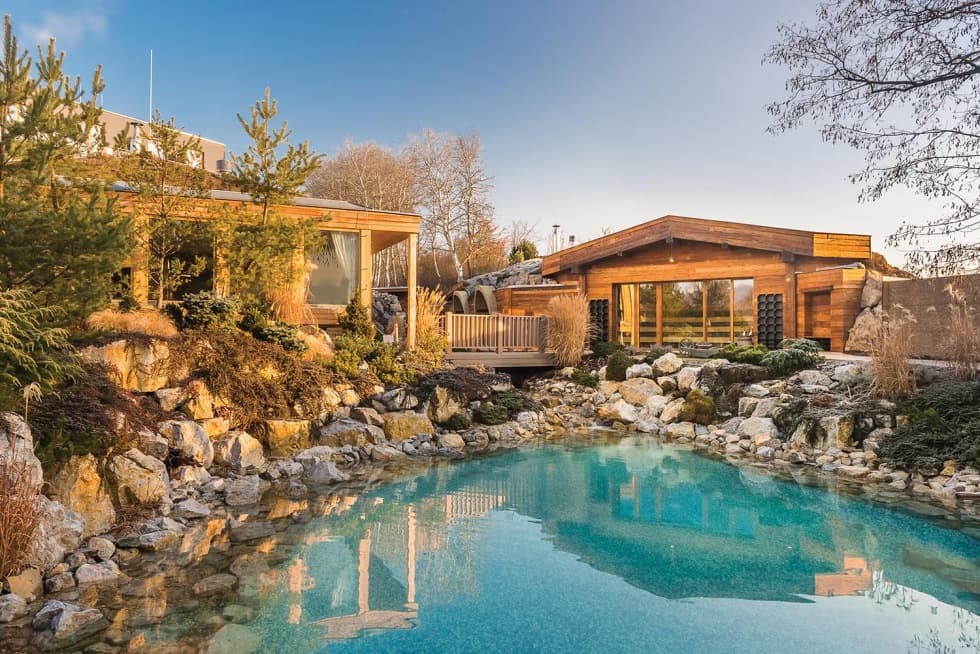 You can look forward to a relaxing stay already. We accept bookings for spring and summer wellness stays in advance.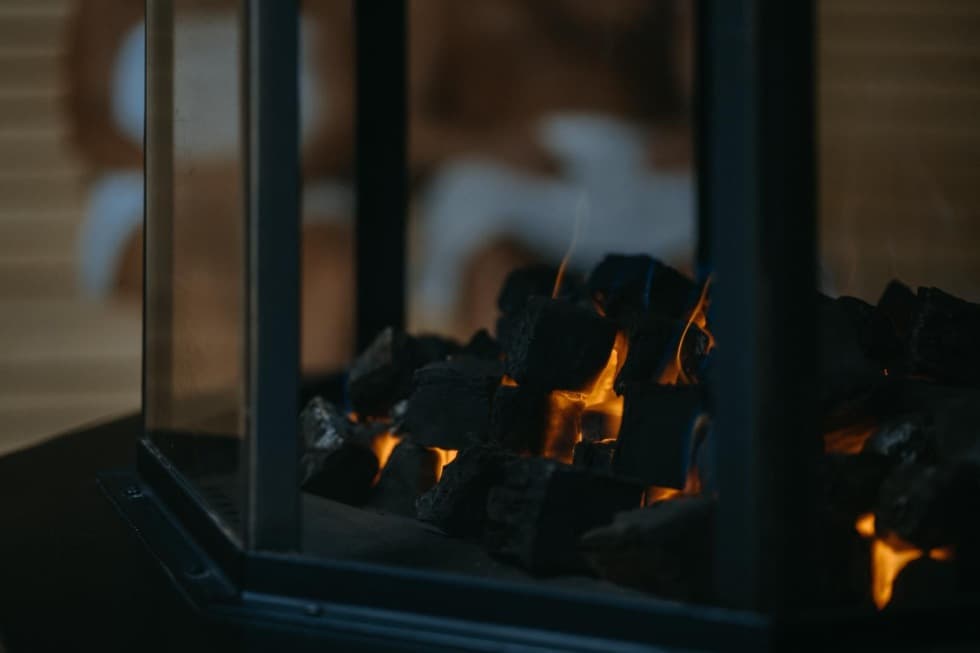 Due to the spring and autumn closure, we have extended the validity of your gift vouchers.