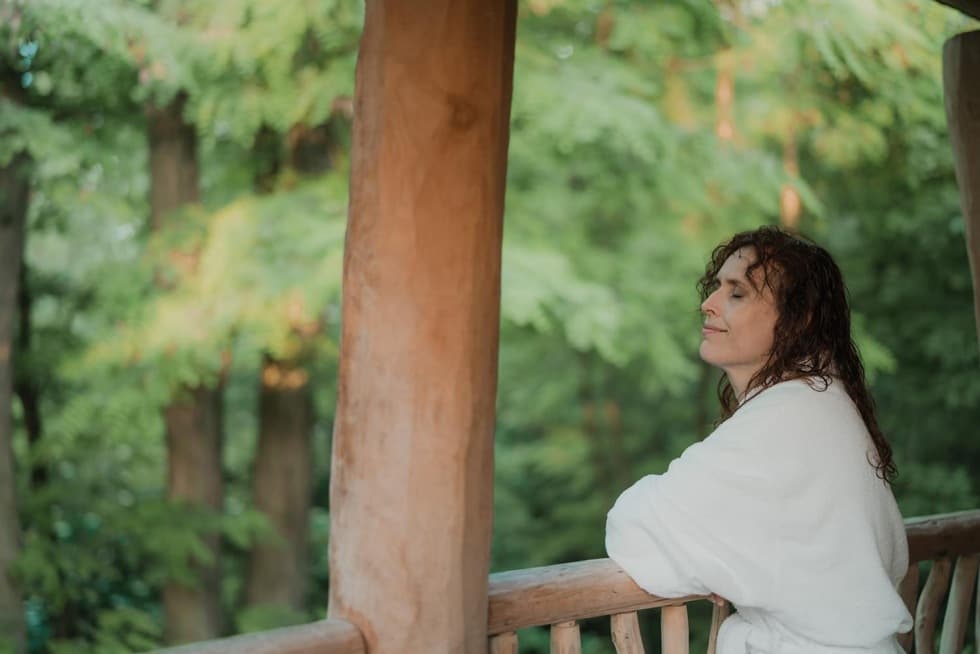 Dear clients,
From Friday, June 12, 2020, you can visit us in new opening hours.
The thermal pools and saunas will now be open from 10:00 until 22:30 (Mon - Sun).
Massages and private baths will be open from 09:00 until 22:30 (Mon-​Sun).
We look forward to seeing you.
Your Infinit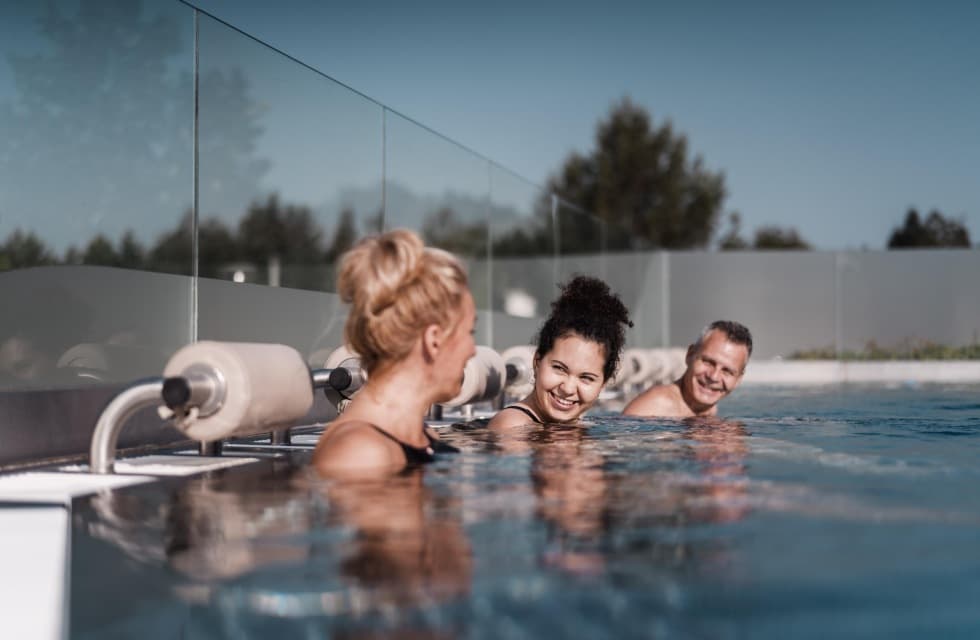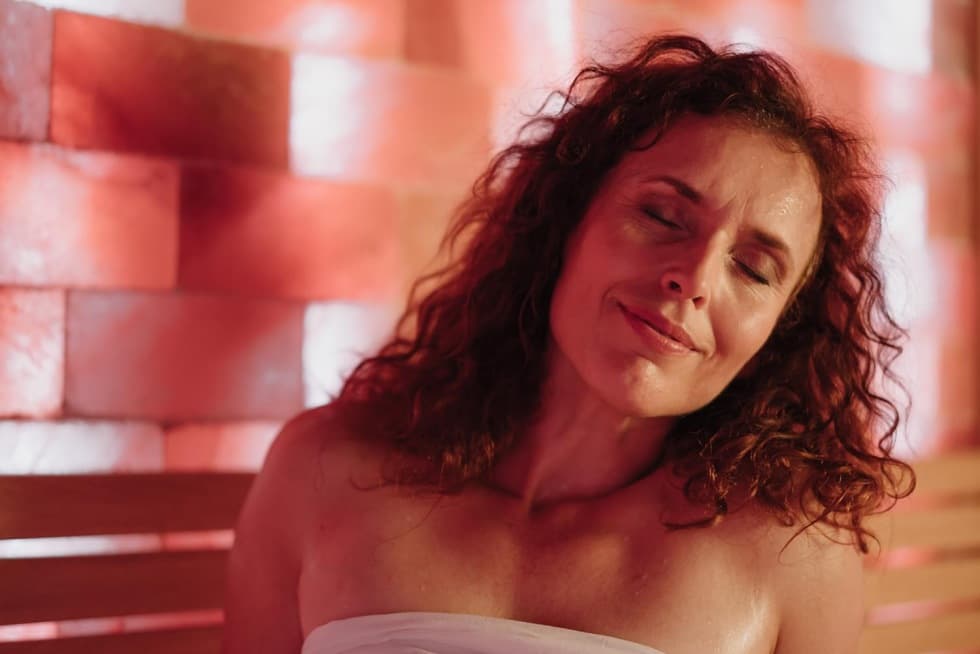 We are pleased to announce that the doors of the thermal pools and sauna world will reopen on December 3rd! From thursday, the entire Infinit Maximus complex will be open, including massages and private baths.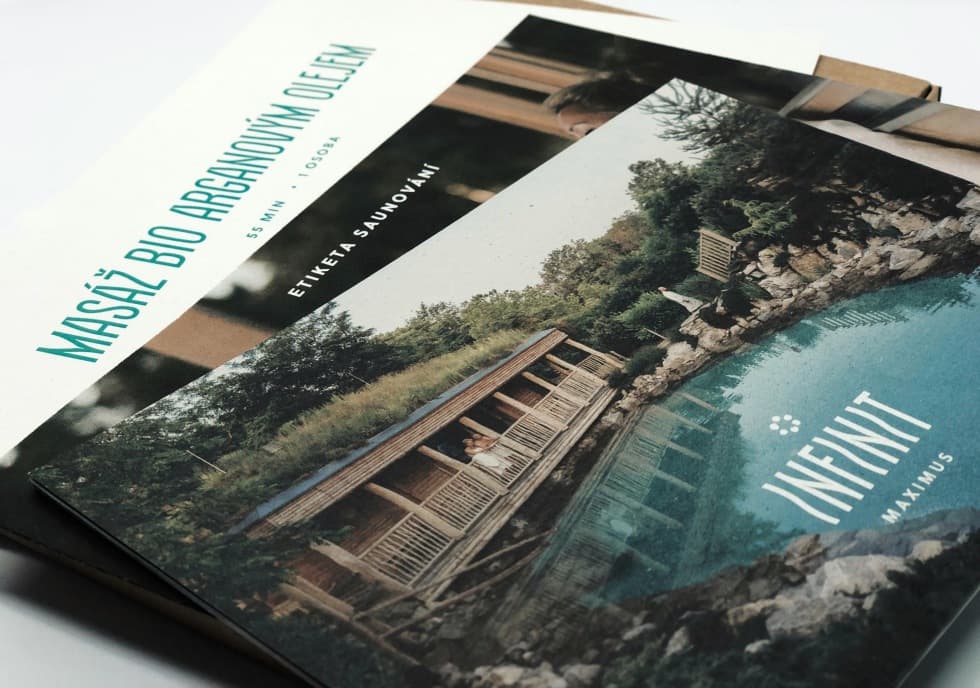 Gift vouchers from the e-shop will be available for pick-up from Monday 9.11. 2020 at Infinit Maximus reception.