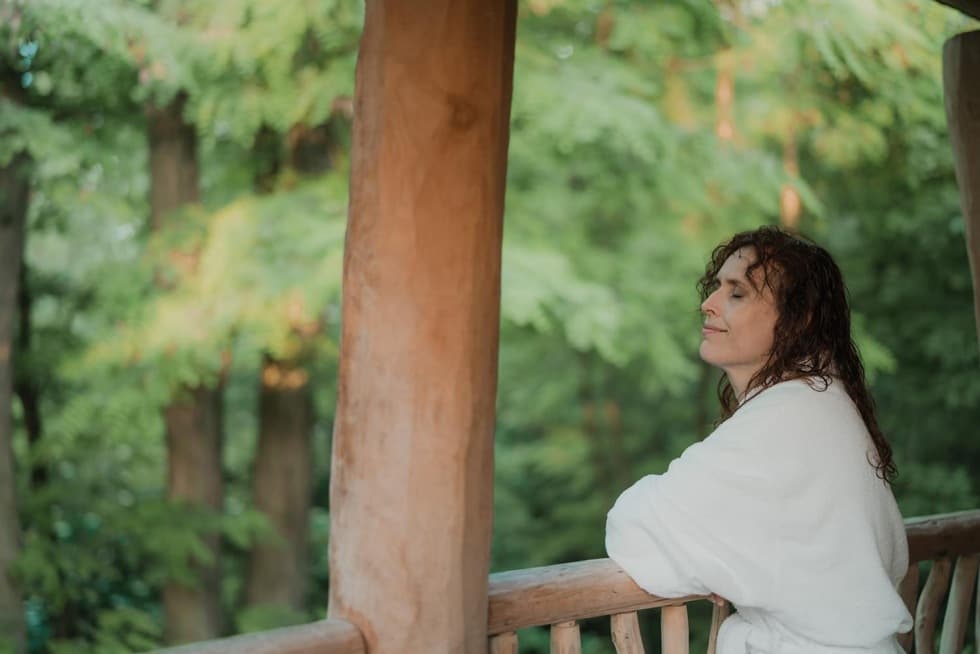 Dear clients,
From Friday, June 12, 2020, you can visit us in new opening hours.
The thermal pools and saunas will now be open from 10:00 until 22:30 (Mon - Sun).
Massages and private baths will be open from 09:00 until 22:30 (Mon-​Sun).
We look forward to seeing you.
Your Infinit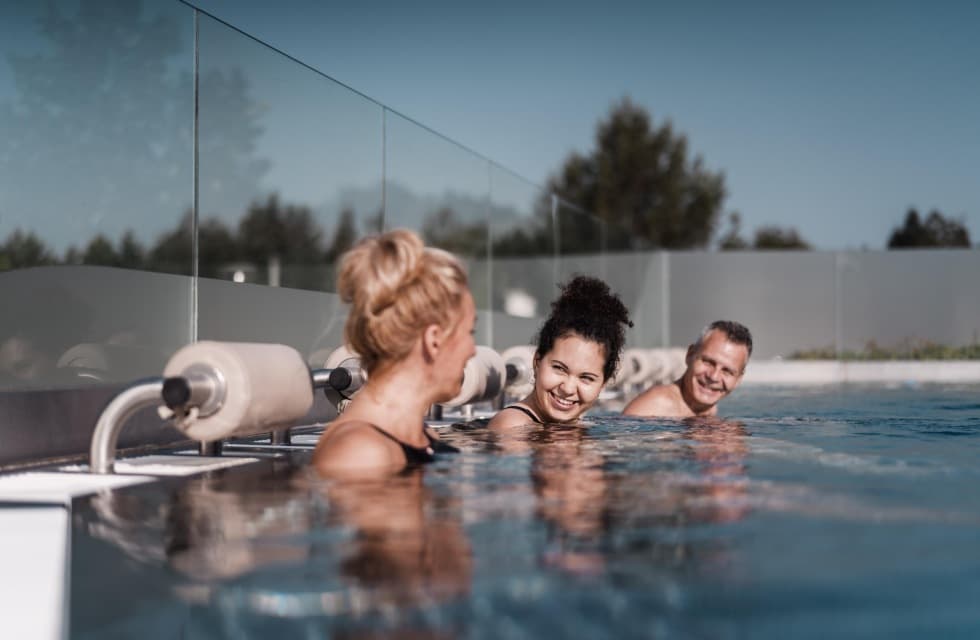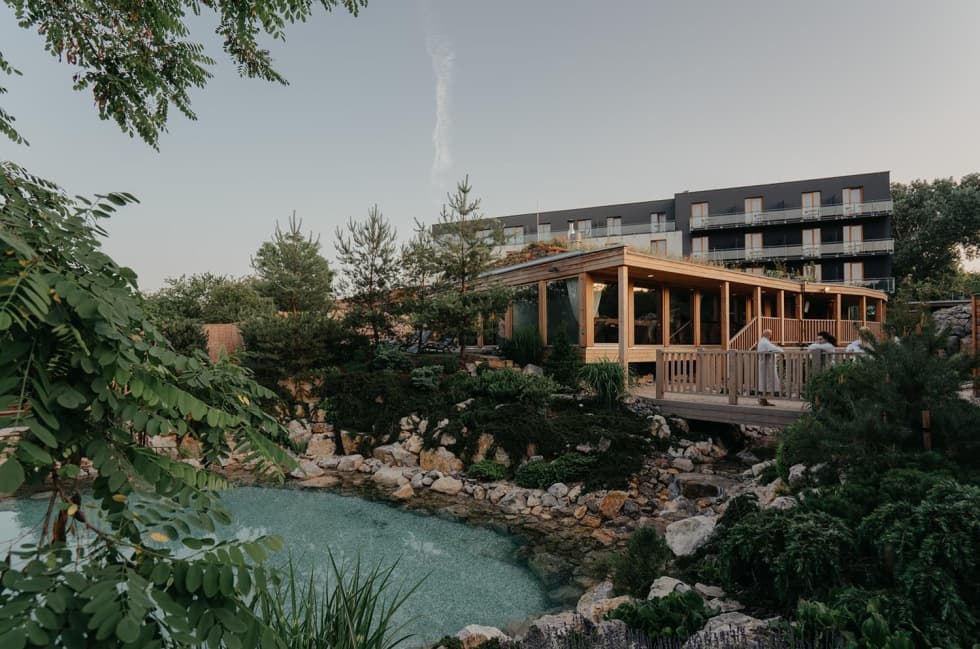 We are looking forward to seeing you in our saunas, thermal pools, or private baths and massages.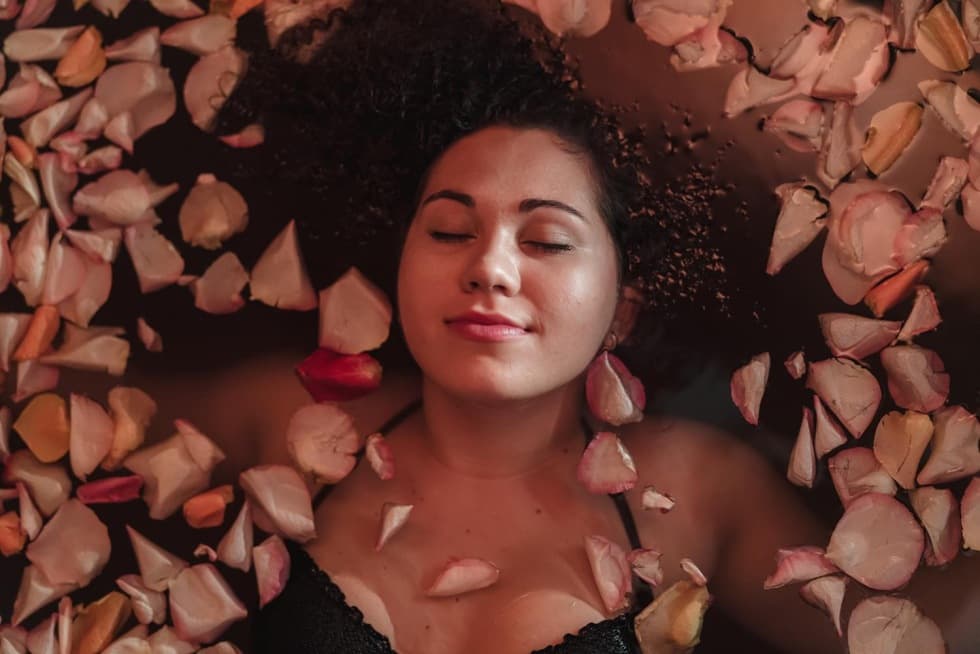 The private baths will reopen for you on Monday, May 31. We accept reservations now.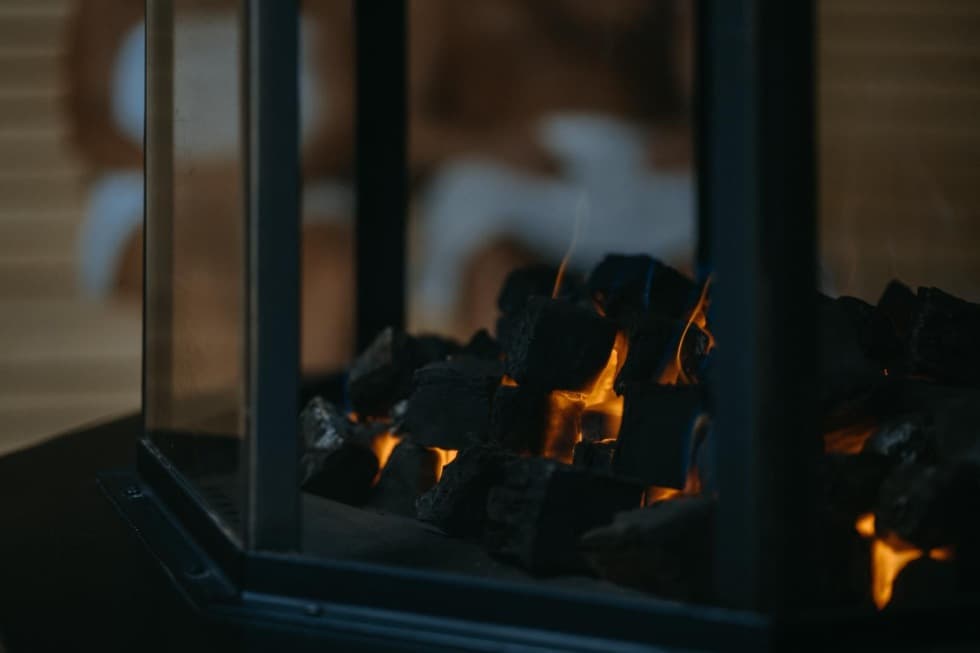 Due to the closure of wellness centers, we extend the validity of vouchers until summer 2022.