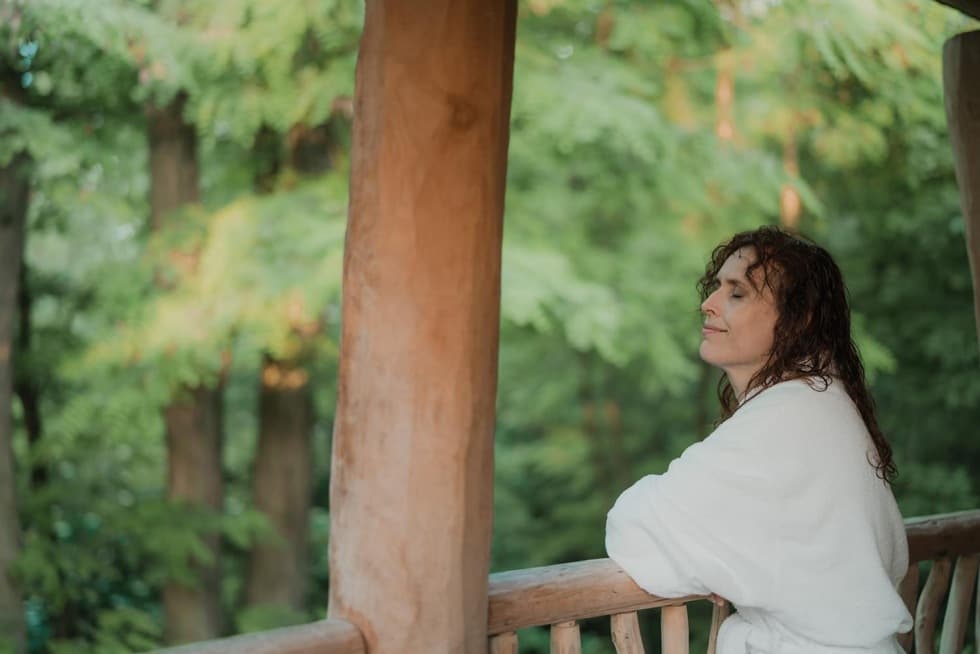 Dear clients,
From Friday, June 12, 2020, you can visit us in new opening hours.
The thermal pools and saunas will now be open from 10:00 until 22:30 (Mon - Sun).
Massages and private baths will be open from 09:00 until 22:30 (Mon-​Sun).
We look forward to seeing you.
Your Infinit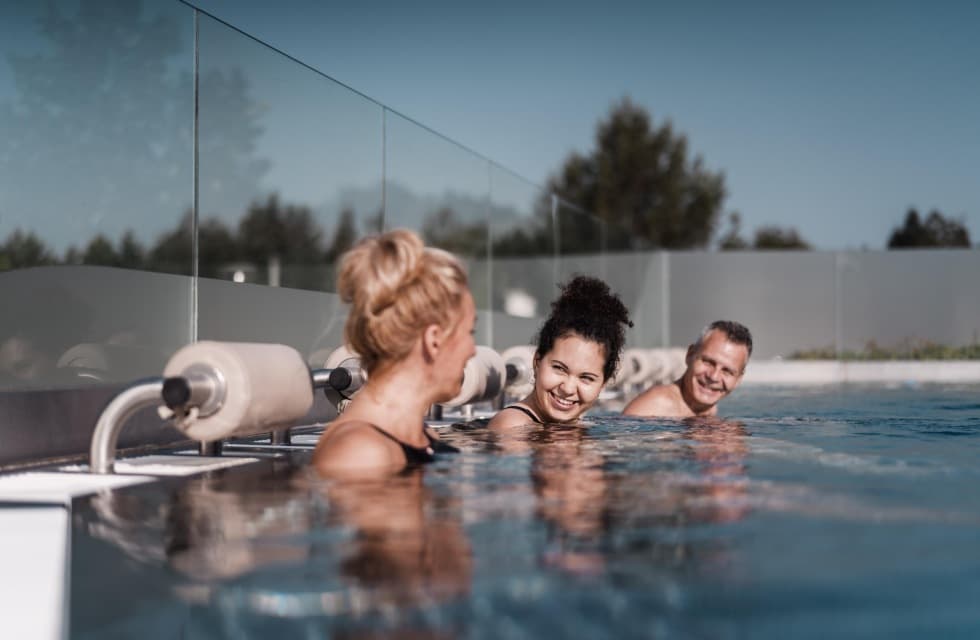 We are very happy that we can finally open your favorite wellness Infinit Maximus with sauna ceremonies and a steam baths.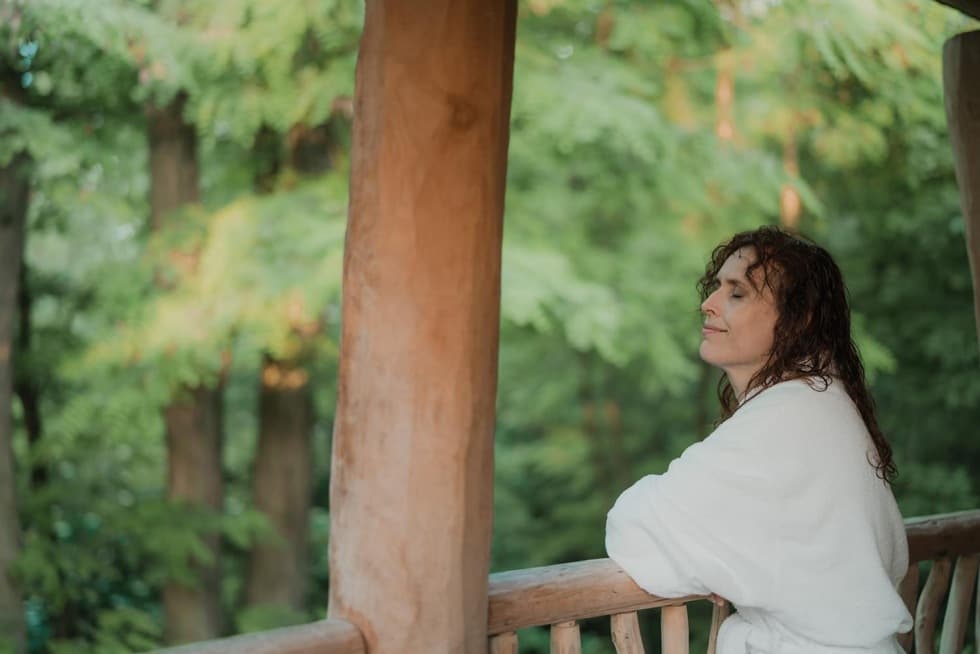 We are looking forward to seeing you in longer opening hours from Friday, June 12.