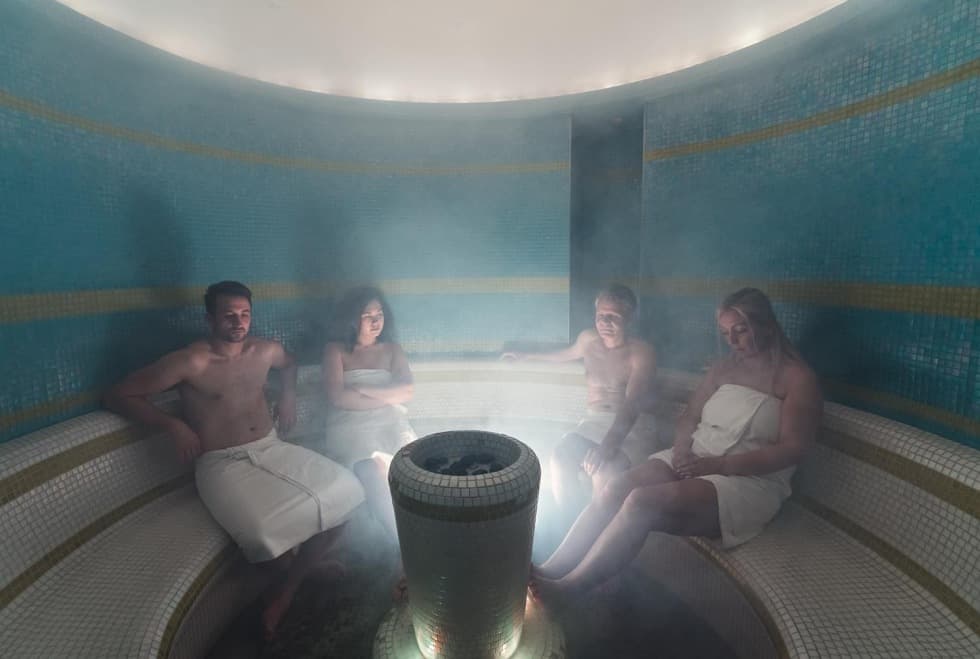 Dear customers,
we have prepared a novelty from our range of cosmetics to use in a steam bath prepared exclusively for Infinit in the form of peeling salts.
Peelings are perfect for summer when their application will better prepare the skin for sunshine and sunbathing is easier and faster.
Our purely natural peelings with Himalayan salt will completely remove the dead skin cells, support the detoxification process and enhance blood circulation. Thanks to this, the skin is smooth, hardened and cleaned from harmful substances.

Choose from the following fragrances:
BIO cranberry with blackberry
Cedar with citrus
You can buy peelings directly in our wellness bar for 40 CZK.
Tips for use
Apply butter in the steam sauna on the moist skin of the body.
After the application, allow your skin to absorb butter for a few minutes and then gently massage whole body. This process leads to better absorption of healing substances and makes skin smoothing.
During the cooling process, cleanse all traces of butter with lukewarm water in the shower area before using the cooling pool.
Butter can be also used after saunas, when pores of skin are wide open and skin is at this moment best prepared.
Your Infinit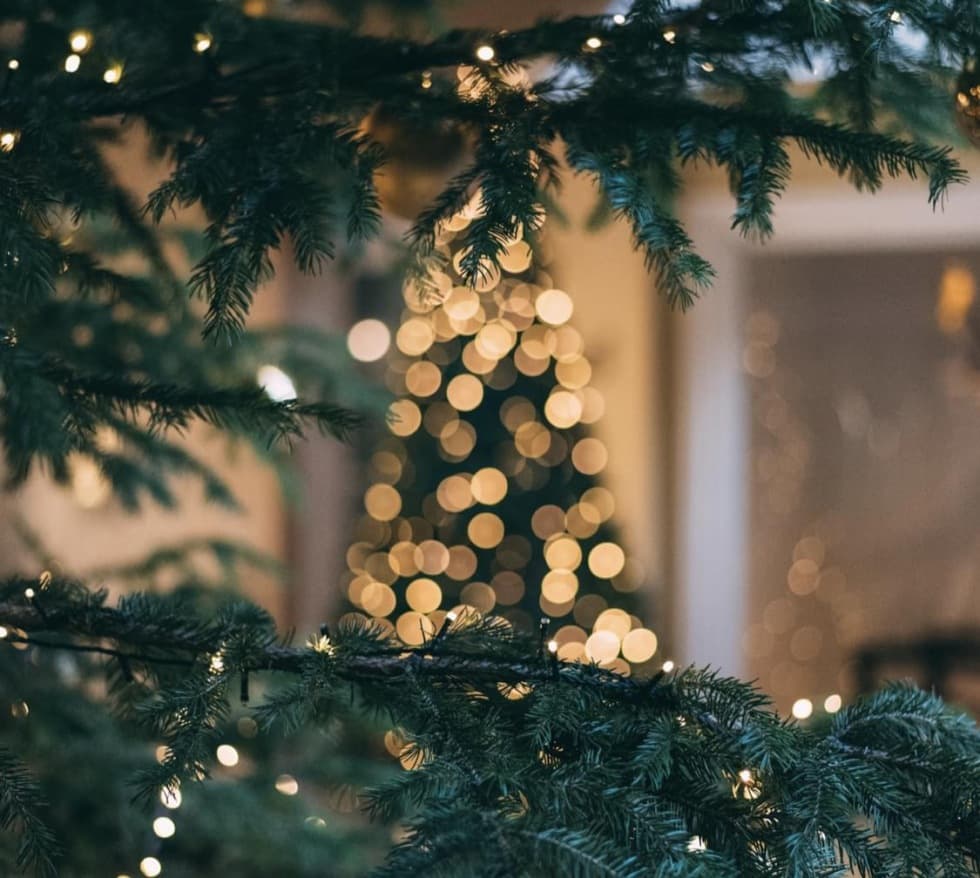 It is up to you which voucher you give to your loved ones. At the reception of Infinit Maximus, we will be happy to help you choose the best voucher for one or more services.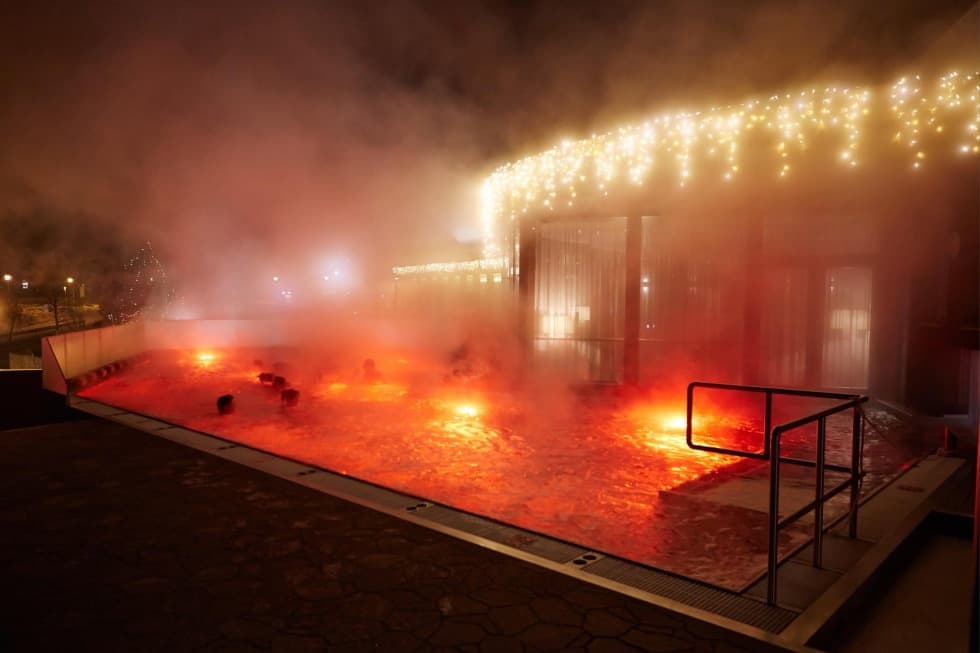 Come and spend an unusual sauna night with us. For the first time ever, foreign sauna masters will visit the Sauna Dome. You can look forward to an unforgettable shows with which the sauna masters perform at world competitions.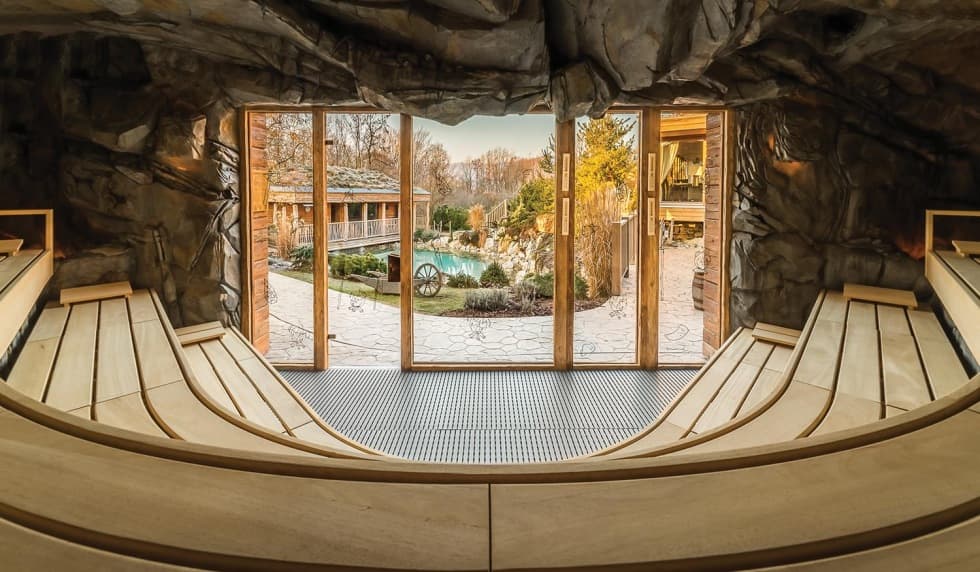 Introducing you back to the Stone Age in Infinit! The newly opened cave sauna with a view of the cooling lake ...