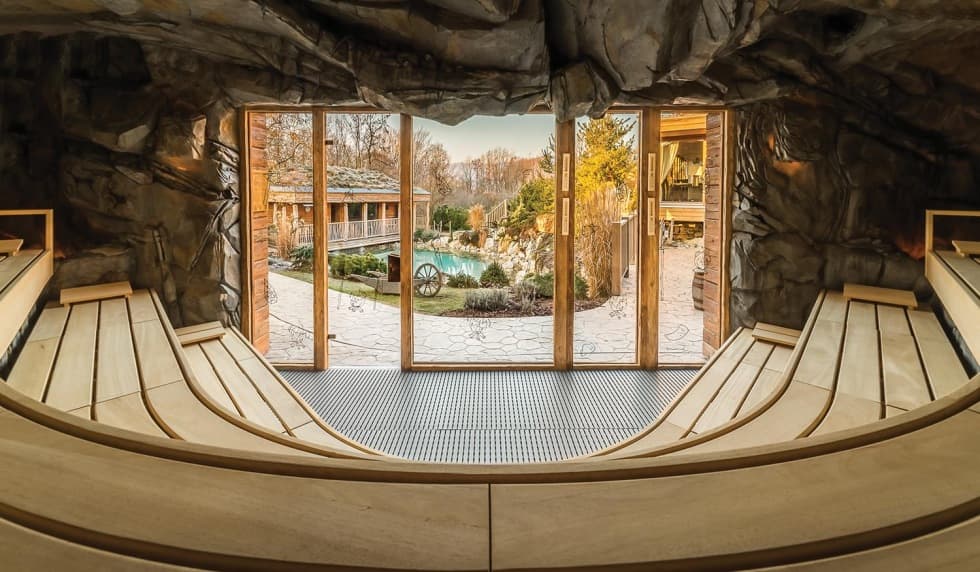 Dear customers,

We are introducing a return to the Stone Age! The newly opened cave sauna, which overlooks the cooling pond, has its own authentic decorations and spaciousness.
Take a look at the cave paintings, which together with the two fireplaces further deepen the experience of the Cave Sanctuary. Close your eyes and listen to the sounds of nature, the crackling fire and the flowing stream.
The Cave Sanctuary is a unique sauna that will enchant you ... it surely enchated us. :)
We look forward to you.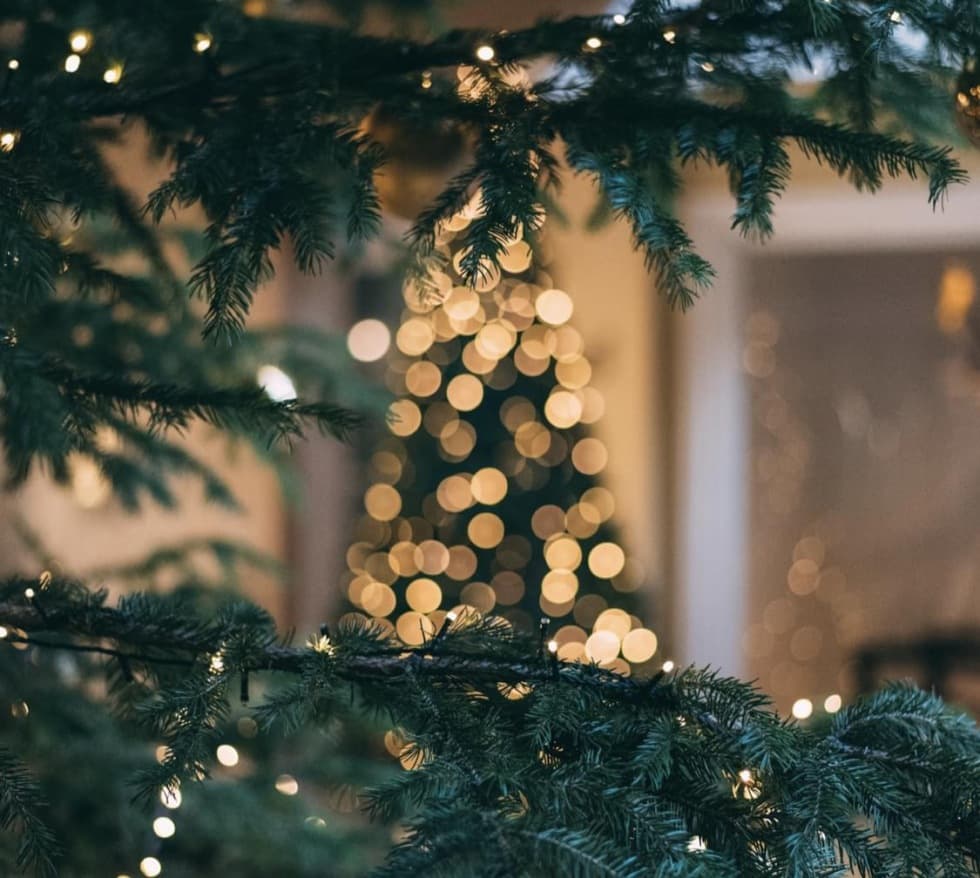 It is up to you which voucher you give to your loved ones. At the reception of Infinit Maximus, we will be happy to help you choose the best voucher for one or more services.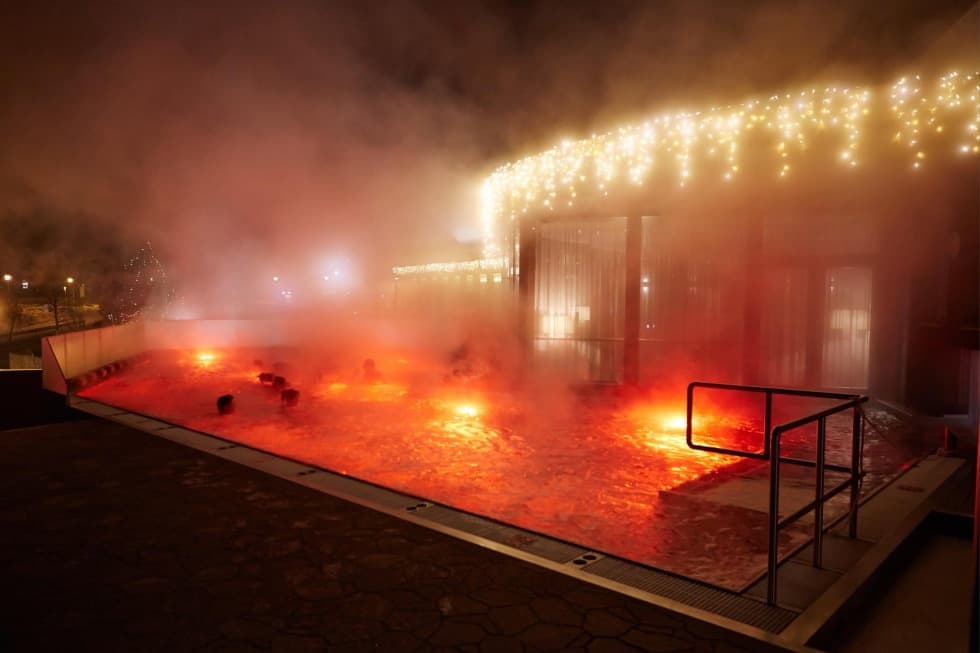 Come and spend an unusual sauna night with us. For the first time ever, foreign sauna masters will visit the Sauna Dome. You can look forward to an unforgettable shows with which the sauna masters perform at world competitions.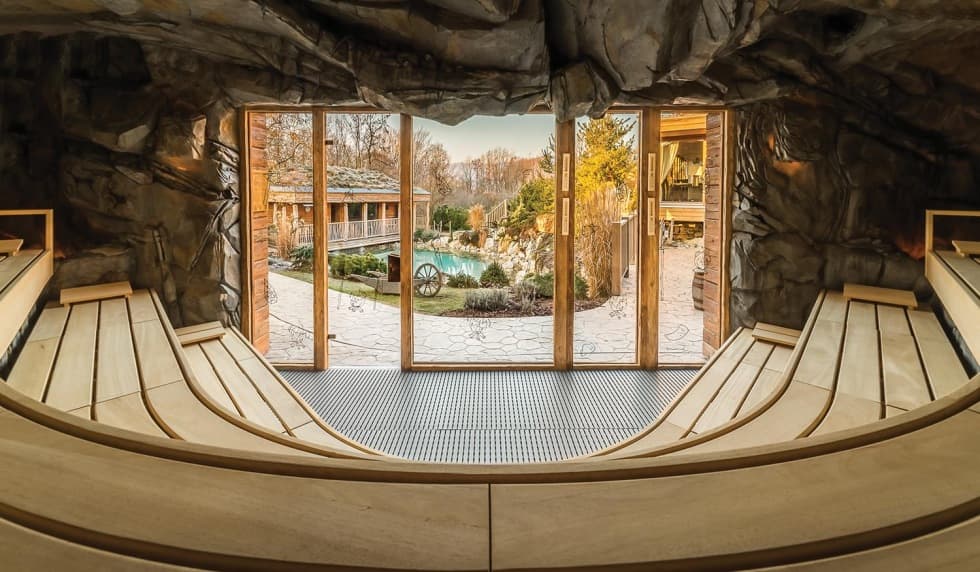 Introducing you back to the Stone Age in Infinit! The newly opened cave sauna with a view of the cooling lake ...