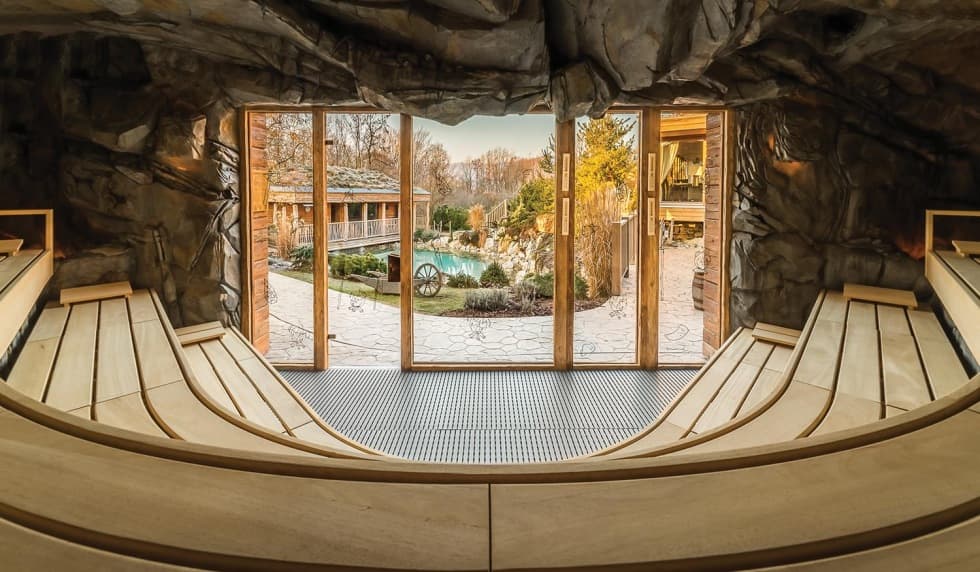 Dear customers,

We are introducing a return to the Stone Age! The newly opened cave sauna, which overlooks the cooling pond, has its own authentic decorations and spaciousness.
Take a look at the cave paintings, which together with the two fireplaces further deepen the experience of the Cave Sanctuary. Close your eyes and listen to the sounds of nature, the crackling fire and the flowing stream.
The Cave Sanctuary is a unique sauna that will enchant you ... it surely enchated us. :)
We look forward to you.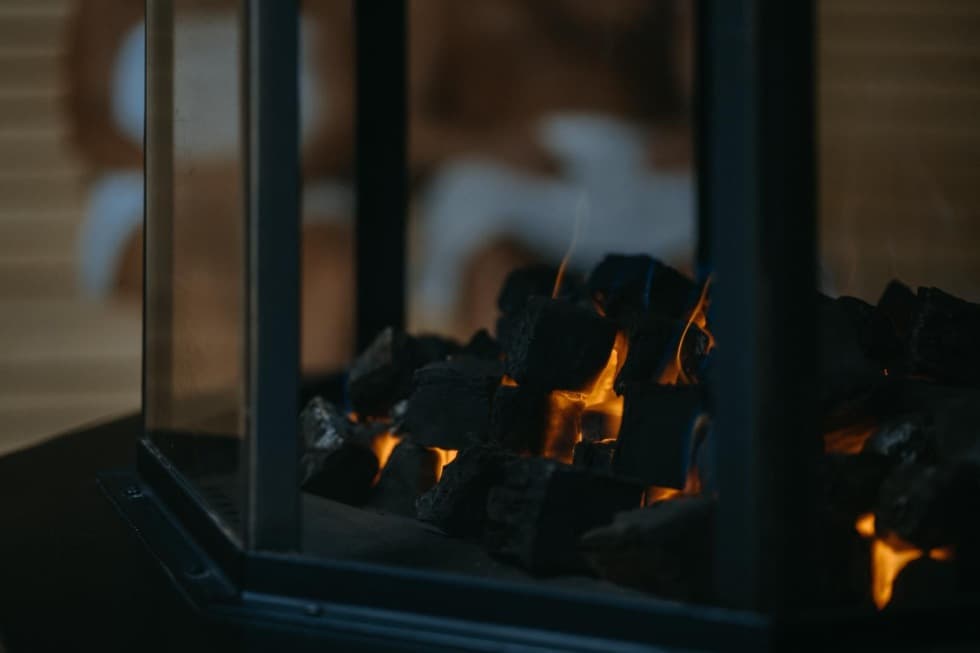 Due to the closure of wellness centers, we will extend the validity of vouchers.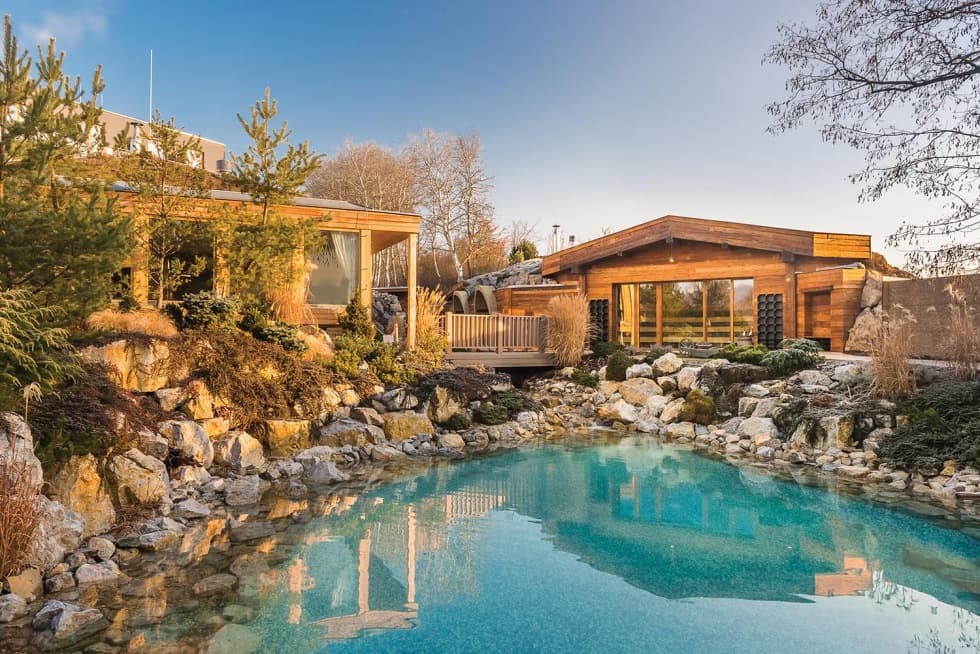 You can look forward to a relaxing stay already. We accept bookings for spring and summer wellness stays in advance.