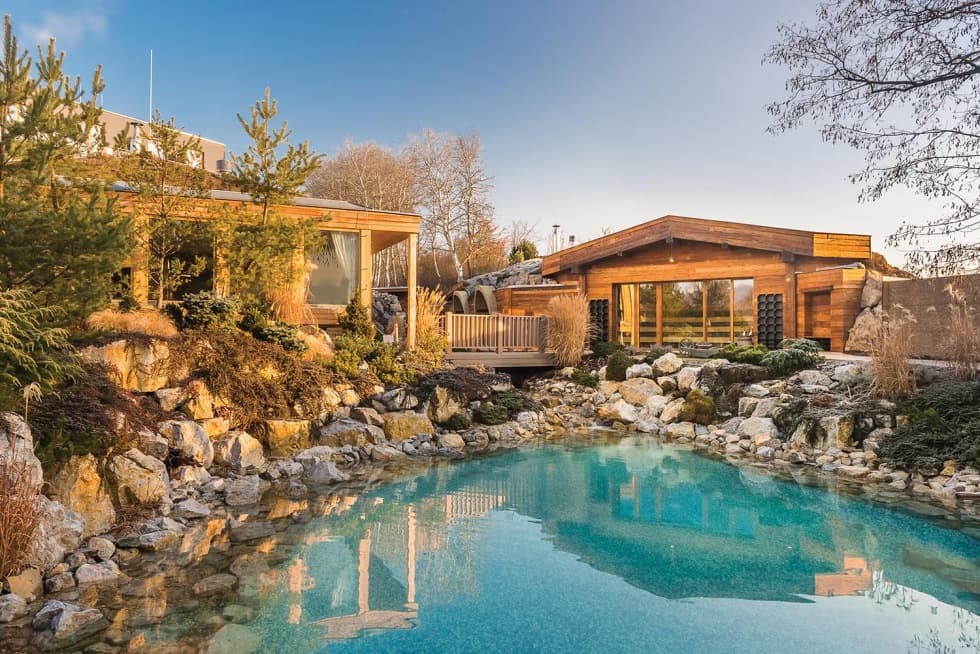 You can look forward to a relaxing stay already. We accept reservations for spring and summer wellness stays in advance and the possibility of postponing the date free of charge according to the current situation.
You can choose our stay packages here or you can prepare a stay tailored to your wishes and needs.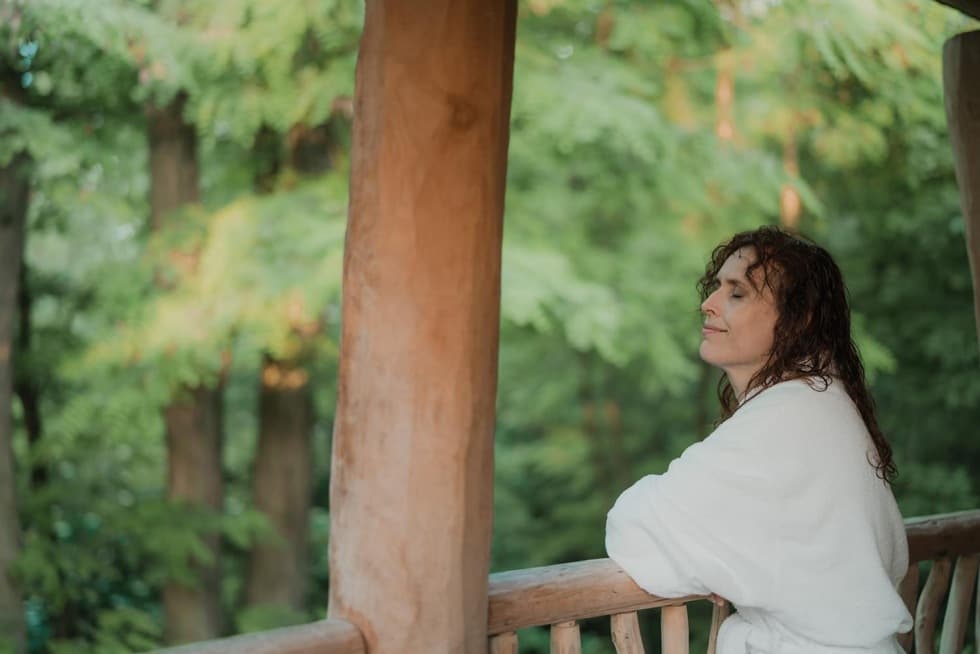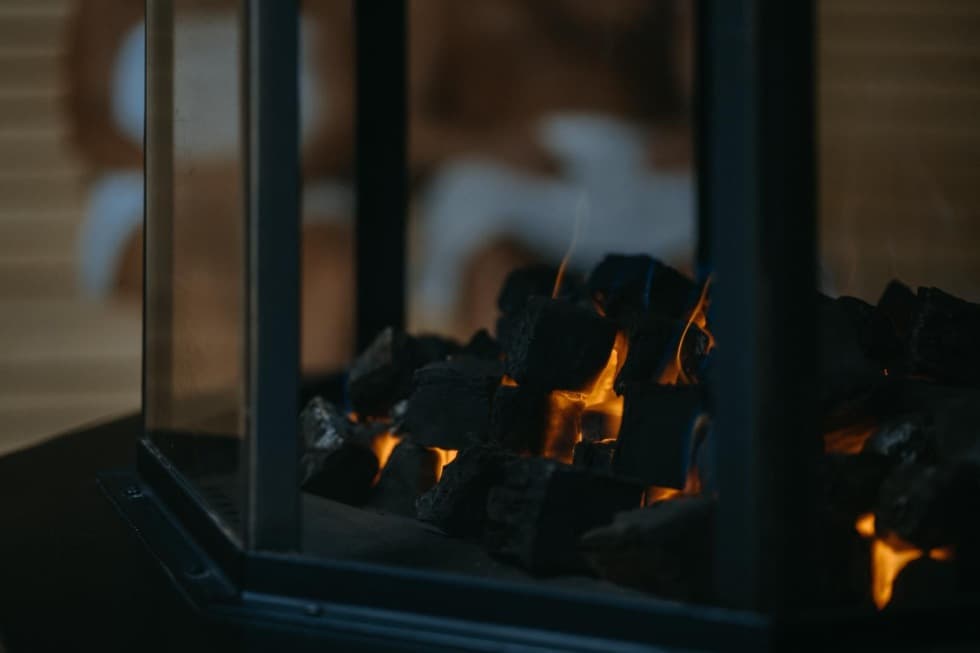 Due to the closure of wellness centers, we extend the validity of vouchers until summer 2022.