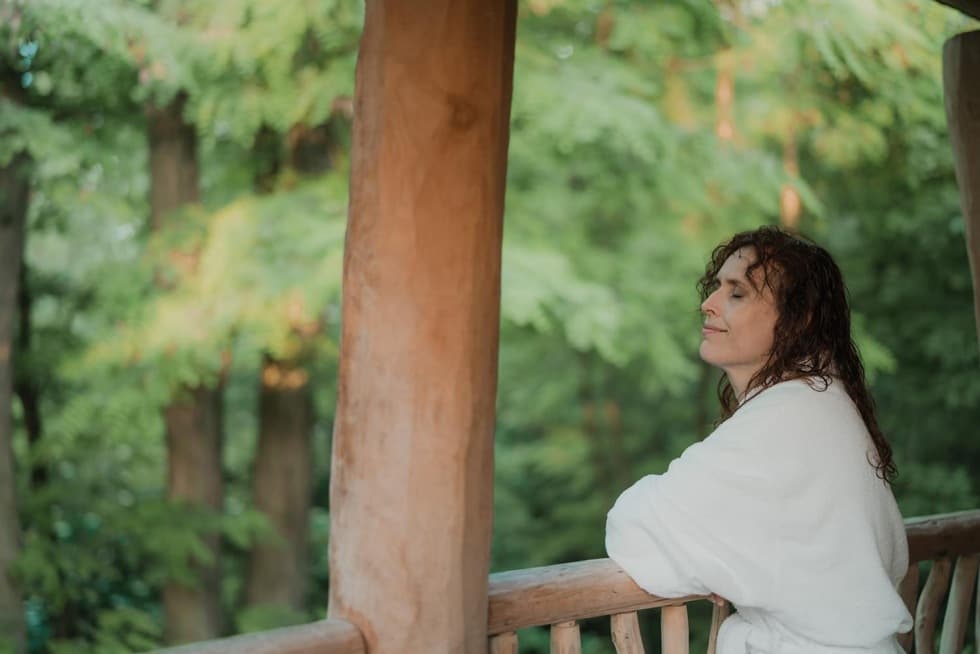 In Infinit wellness centers, you can use funds from the Fund for Cultural and Social Needs (FKSP) as a credit for the Infinit card, from which you can pay for all relaxation services in Prague and Brno.
How to apply for FKSP?
You choose the value of the credit you want to deposit on the Infinit card, or gift vouchers in the given value and prepare your employer's billing information.
Then contact our accounting department at: ullmannova@infinit.cz.
After completing the order, we will send you an invoice with all the information you have filled in and you will pass it on to your employer.
Once the amount has been paid, we will charge your Infinit card credit or issue vouchers.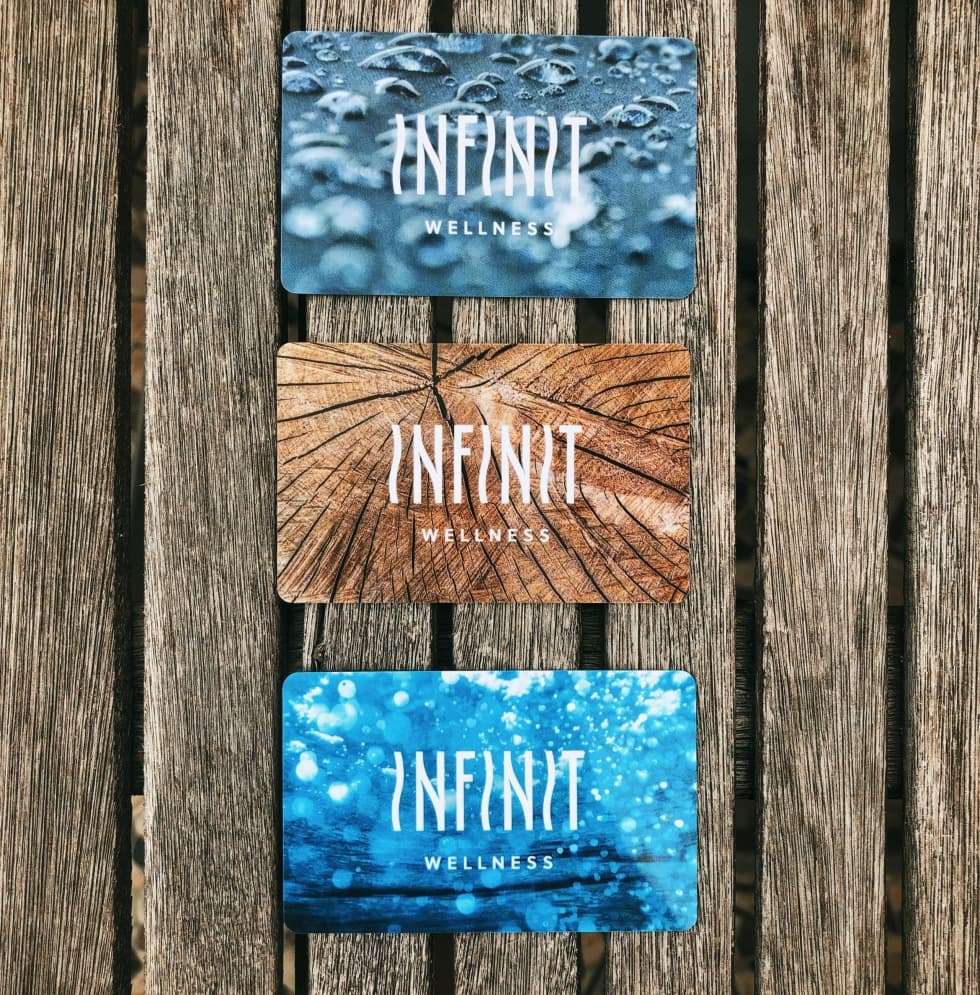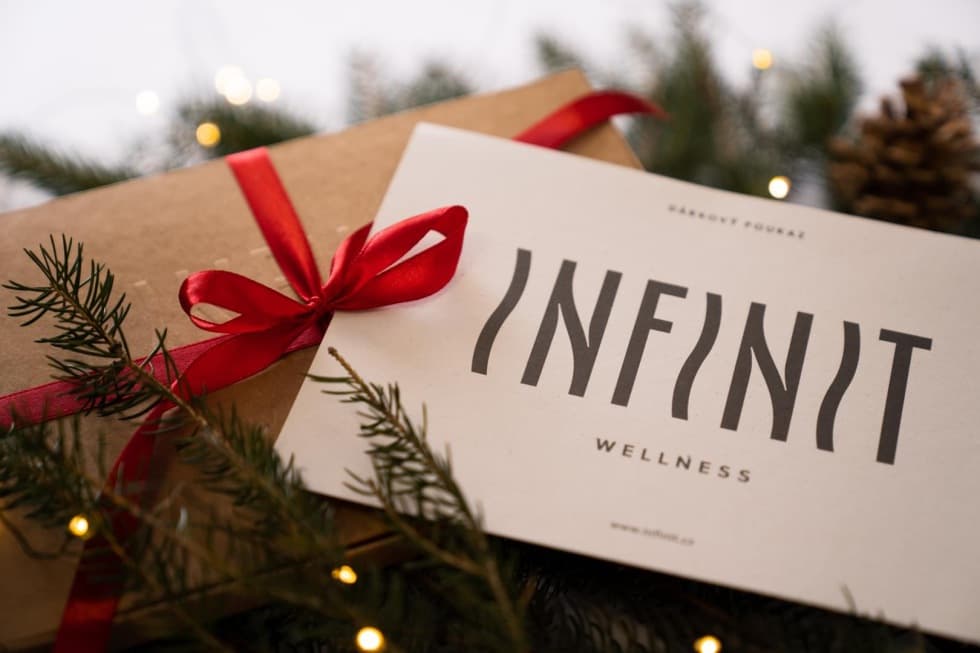 Christmas is just around the corner, and this year, you can pamper your loved ones, family, business partners or yourself with a gift voucher.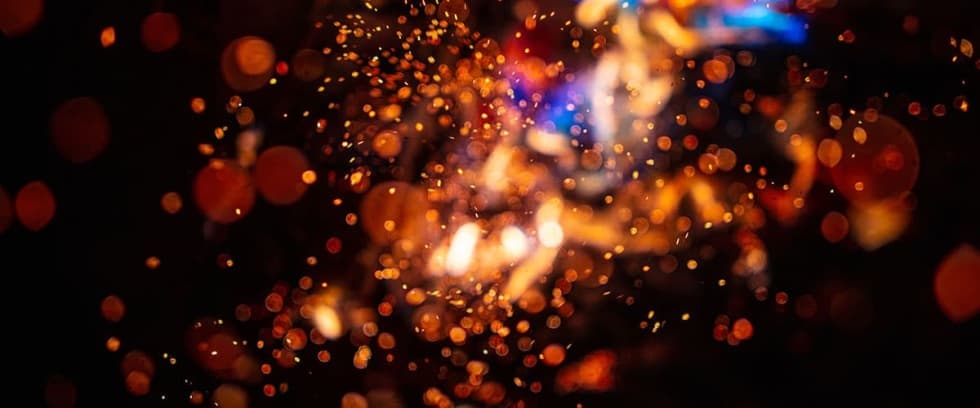 Embark on an unforgettable journey that will take you through the last hours of the year 2023!